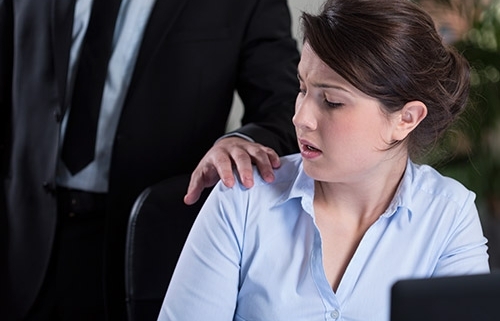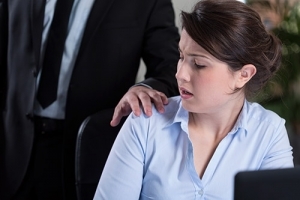 High profile sexual harassment cases and the burgeoning #MeToo movement are shining a spotlight on workplace practices, and raising new questions about what is or is not appropriate conduct. In this recent StarTribune article Clayton Halunen, managing partner of Halunen Law weighs in on the case involving Garrison Keillor. Halunen, and employment attorneys Beth Bertelson, Sheila Engelmeier, John Klassen, and Jean Boler share their insights on the legal complexities of workplace relationships.
Read the full StarTribune coverage here
Want to know more?
Follow our "Five Things Every Woman Should Know About Employment Law" blog series by Halunen Law employment attorney Emma Denny.