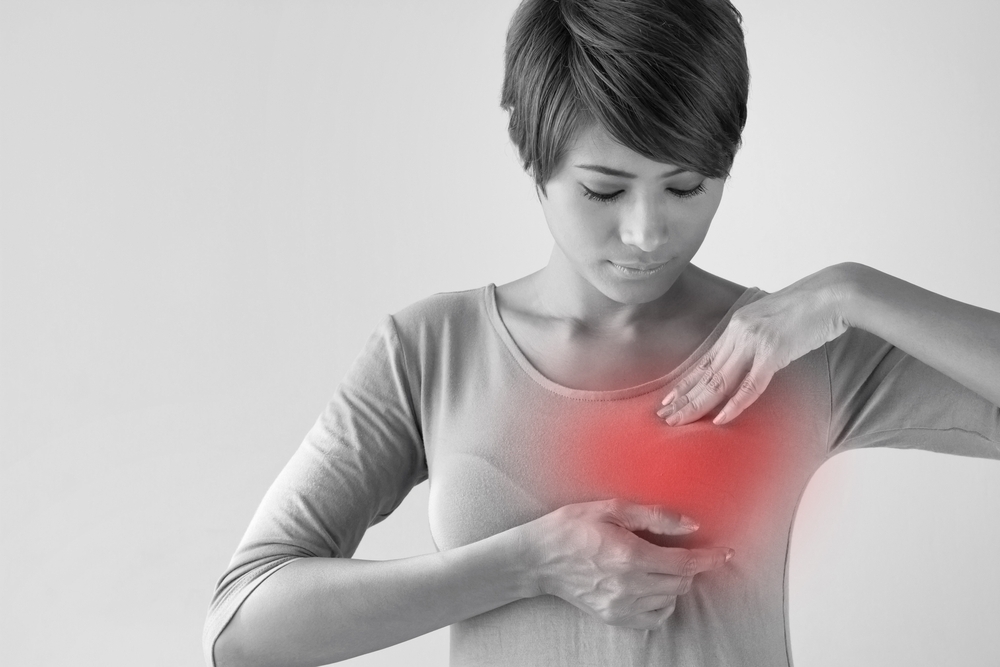 Almost $1 billion of $1.3 billion donated to "America's Worst Charities" in the past decade went to for-profit solicitors rather than the intended beneficiaries of these donations, reported The Tampa Bay Times in conjunction with the Center for Investigative Reporting (CIR) and the Cable News Network (CNN).
Entitled "America's Worst Charities," the exposé listed detailed information pertaining to the top forty-eight "worst" charities in the nation and their for-profit solicitors. In addition, charity executives used donation dollars for their own private gain, including the purchase of automobiles, luxurious cruises and trips, and meals at Hooters, alleged the Federal Trade Commission.
Courts have ordered several charities and for-profit solicitors to stop their illegal practices and pay millions of dollars to consumers who have been defrauded. However, there are charities that allegedly mishandled donation funds that have not yet been sued, including, according to the report, Woman to Woman Breast Cancer Foundation, Disabled Police and Sheriffs Foundation, and Firefighters Charitable Foundation.