State and Federal Authorities Denounce Racism Amid Increasing Attacks Against Asian Americans and Pacific Islanders
April 19th, 2021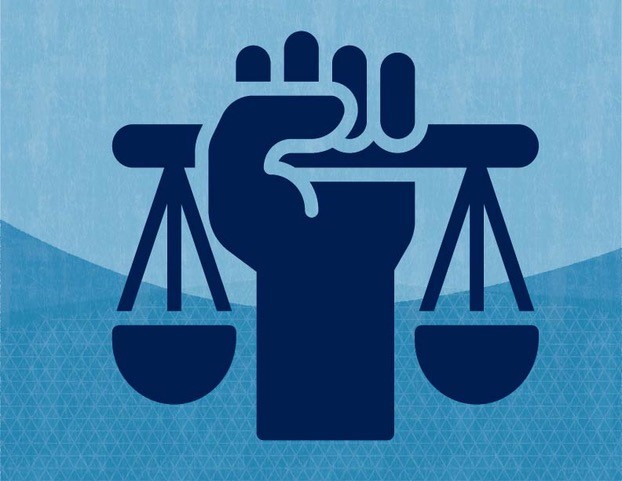 Since the outset of the COVID-19 pandemic, racist and xenophobic attacks against the Asian American and Pacific Islander (AAPI) community have been on the rise. A study analyzing police department statistics across 16 major U.S. cities found anti-Asian hate crimes increased by 150% in 2020, while overall hate crimes fell by 7%. Only weeks ago, the country was rocked by the mass shooting event in Atlanta, Georgia, that left six Asian American women dead.
Stop AAPI Hate, a national reporting center created to track and respond to incidents of hate, violence, harassment, and discrimination towards AAPI individuals, has identified 3,795 incidents of discrimination between March 19, 2020, and February 28, 2021. Because many incidents go unreported, experts believe that number constitutes only a small fraction of the discrimination experienced by  AAPI persons last year. Of the 3,795 reported incidents, 8.5% involved civil rights violations, including workplace discrimination or refusal of service based on race or national origin.
In response, Minnesota state and federal authorities have condemned the rising acts of discrimination against AAPI persons. Attorney General Keith Ellison recently stated: "To use a pandemic that does not discriminate as an opportunity to discriminate is wrong. Now is the time for Minnesotans to turn toward each other, not against each other."  He added: "My office and I will keep working with State agencies, justice-system partners, and community to make sure everyone is safe, feels safe, and feels safe to report."  And on March 30, 2021, the Biden Administration announced various steps the White House was taking to combat AAPI discrimination, including establishing a task force to address COVID-19-fueled xenophobia against Asian Americans and a cross-agency initiative to investigate anti-Asian violence.
AAPI employees should also know of their legal rights to be free of discrimination in the workplace. In particular, both the Minnesota Human Rights Act (MHRA) and Title VII of the Civil Rights Act of 1964 prohibit an employer from discriminating against an employee on the basis of their race or national origin. Employees are also protected under both statutes from acts of retaliation if they report discrimination to a supervisor or human resources.  If you have recently been fired or suspect your employer is discriminating or retaliating against you, the experienced attorneys at Halunen Law are here to help. Contact us today for a free consultation.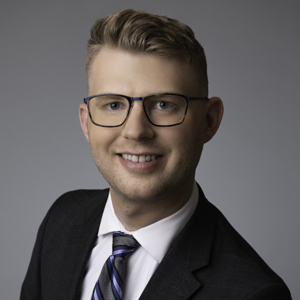 An integral part of Halunen Law's legal team, attorney Colin Pasterski's focus on fighting injustice and providing the highest level of legal service guides his work every day on behalf of employees and whistleblowers courageous enough to take a stand for what's right. Learn more.
References: