Police Brutality — What it is, and what legal steps are available when it occurs.
April 29th, 2021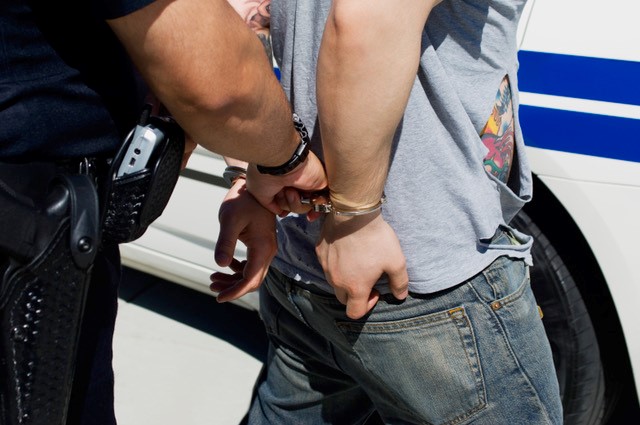 Police brutality is in the news, whether it is the Derek Chauvin trial, the shooting of Daunte Wright, or the punching of a restrained teenager in north Minneapolis.  So, what exactly is police brutality, and what legal recourse is available if you or a loved one is a victim?
Police brutality can take one of several forms. Most often, the term refers to the unwarranted or excessive use of force by law enforcement or corrections officers.  However, it may also include:
The denial of needed medical care to someone in custody.
The sexual assault or abuse of a prisoner.
Racial or other illegal discrimination.
False arrest or unlawful imprisonment.
Wrongful search or seizure.
Police Misconduct
Police brutality is unlawful behavior that is illegal under both state and federal laws and should result in internal disciplinary proceedings. Less often but more severe, it can result in criminal charges against the offending officer. Those charges are typically initiated by the county prosecutor and the State Attorney General's Office.  However, as in the Rodney King matter, the United States Attorney General's office can pursue separate federal charges.
If you are the victim of police brutality, you may have the right to bring a civil (non-criminal) claim against the city, county, or state under a federal law called "Section 1983." This law has nothing to do with the year 1983 (or the book 1984).  It is a shortened reference to 42 United States Code § 1983.1 Section 1983. This law was enacted after the civil war to prevent states from punishing former slaves.
Section 1983 is designed to prevent states from depriving someone of their legal rights "under color of law" and usually means that someone is abusing authority granted by a state entity.  The law applies not only to police, but state corrections officers, the state patrol, and state-run hospitals and mental health facilities. Because they are based on federal law, Section 1983 police brutality cases are brought in federal rather than state courts.
Police Brutality Cases
If you believe that you have been a victim of police brutality or other unlawful actions, you should immediately contact an attorney. An attorney can help preserve important evidence such as photographs of your injuries, secure police reports, body and dashcam videos, and medical records.
You also need to keep and preserve any evidence, including photos or videos you have. Do not transfer, edit, or delete anything you have. If you have photos or videos on your phone, do not lose or replace your phone.  If you have damaged or bloody clothing, take photos of the clothing, keep the clothes as they are — do not wash them — and store them in a clean plastic bag.
If you or a loved one has suffered an incident of police brutality or abuse by a state authority representative, don't carry the weight of what occurred on your own. The advocates at Halunen Law are ready to help you stand strong, answer your questions, and outline legal remedies you may have available.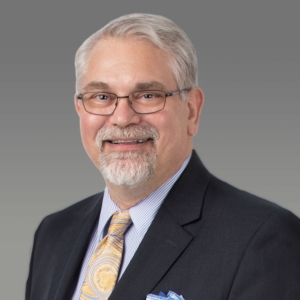 Attorney and chair of Halunen Law's Personal Injury practice, Brian Stofferahn, has extensive courtroom experience and has tried approximately 100 cases to jury verdicts. His thoughtful, thorough approach and proven record working with highly complex personal injury claims have brought meaningful financial and personal rewards to those he represents.