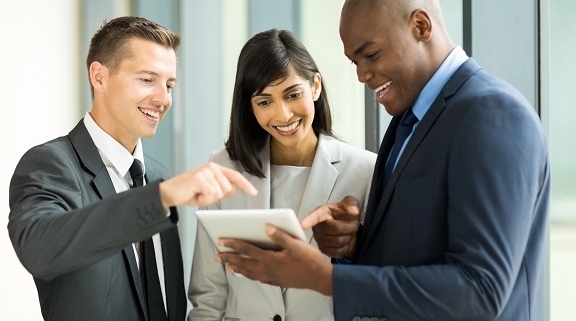 Clayton Halunen Represents Marilyn Turnbull
Clayton Halunen is representing longtime Tower School "lunch lady" Marilyn Turnbull, in her challenge to the St. Louis County School District and their failure to address her years-long struggle to be compensated as a "cook manager," a title and pays grade that most closely reflects her actual duties. The 66-year-old Turnbull has been a certified food handler for decades, and the Tower School kitchen is kept open solely on her license.
The case has a personal connection for Halunen. Born and raised in northern Minnesota, he and husband David own a home near Tower on Lake Vermillion, as does Halunen's mother.
"I look forward to assisting Ms. Turbull on this important matter,"

"We will try to work out an amicable settlement, however, if we fail to reach an agreement we will not hesitate to file a lawsuit to address this injustice." stated Halunen
Read the full story
http://timberjay.com/stories/twin-cities-law-firm-to-help-turnbull-in-pay-equity-case,14685