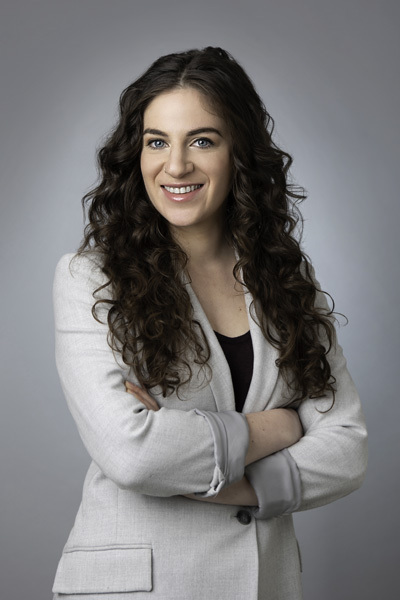 A fierce advocate of justice for all, employment attorney Robyn Uri brings a proven record of litigation and successful outcomes.
From her former experience as a Hennepin County, public defender, Robyn understands the rigors of courtroom trials and the "against all odds" challenges clients can face. She also recognizes the role prepared, professional representation, and colleague collaboration plays in achieving success. As an employment lawyer, Robyn brings an acute appreciation of the judicial system and a deeply held commitment to ensure her clients receive the justice they deserve. Those she represents will find a skilled negotiator and experienced litigator at their side.
A native of the Jersey Shore, Robyn attended Barnard College. While in college, the article "Trial by Fire" in The New Yorker about Cameron Todd Willingham's death row case piqued her interest in the law and the need for everyone to have access to professional legal counsel. She also became fascinated by the work and impact of the Innocence Project. An English major and avid reader, Robyn saw a distinct connection between a compelling narrative and its ability to persuade in a court of law. She pursued her instincts and interests and entered Tulane University Law School. Given her passion for justice and fair representation, a law school professor encouraged her to apply for a public defender position in Hennepin County's well-respected program. With that, her path to a stellar legal career was underway.
When she arrived, Robyn already had family in Minneapolis and was familiar with all the area had to offer. She also met her husband, a local entrepreneur and chef, here. Together they enjoy the food and wine scene in the Twin Cities and take wine-focused vacations to vineyards across the country. She is a certified CorePower yoga instructor and enjoys hiking and camping on Minnesota's North Shore.