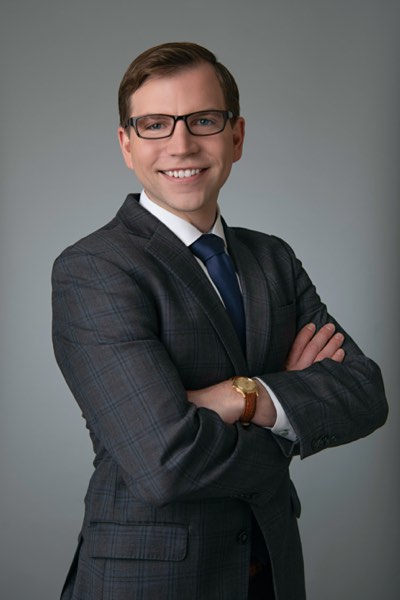 Nathaniel Smith is determined to bring fraudulent conduct to light, and to justice.
Having recovered millions on behalf of whistleblowers in both employment retaliation cases and qui tam whistleblower lawsuits under the False Claims Act (FCA), he is relentless in his pursuit.
Fraud against the government comes in many forms— from illegal kick-backs to billing for services or products never delivered. It may be improper hospice admissions, fraudulently induced government contracts, or even failing to report government overpayment. Fraud against the government occurs in many industries across the United States.
These cases can require a deep understanding of differing areas of the law, as well as complex government agencies. Nathaniel's work includes close coordination with governmental agencies including the United States Attorney's Office, Inspectors General, the FBI, Centers for Medicare and Medicaid Services, Department of Health and Human Services, and the Small Business Administration. Nathaniel rises to the challenge of putting all the pieces together to achieve positive results.
Fighting fraud hit close to home as Nathaniel's parents witnessed inexcusable practices and issues within the medical field, especially in geriatric and pediatric care. From an early age he was committed to combating deceit that hinders the government from providing the best possible benefit to its citizens, and making the best possible use of taxpayer dollars.
Nathaniel worked on FCA cases as a law clerk at Halunen Law while attending William Mitchell College of Law. A Magna Cum Laude graduate, he was active in the American Association for Justice Student Trial Advocacy Competition, an annual nationwide mock trial competition. After graduation he joined Halunen Law as an attorney to represent whistleblowers' rights. Nathaniel continues his professional development through ongoing courses and networking, and is an ADR-Rule 114 Qualified Mediator, giving him unique insight into the dispute resolution process for his clients.
Nathaniel currently serves on the board of Taxpayers Against Fraud's Young Lawyers Division.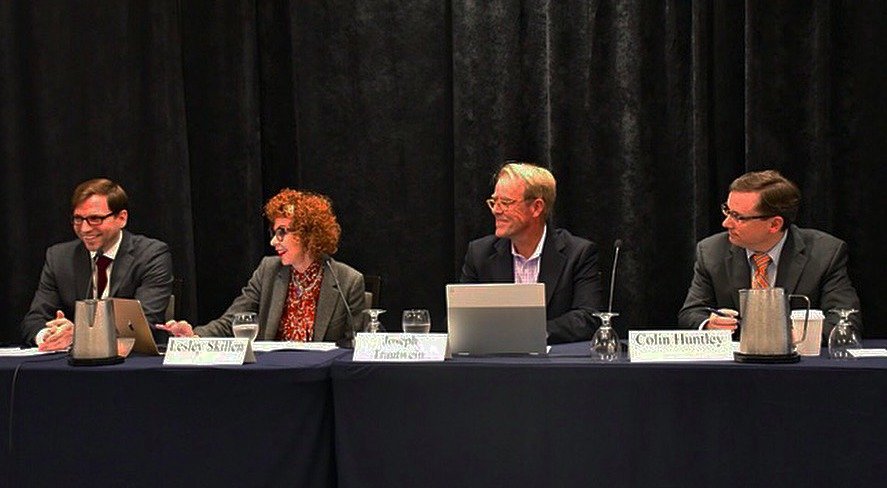 In 2018, Nathaniel led a panel with other qui tam and DOJ lawyers at the national False Claims Act conference put on by Taxpayers Against Fraud.
The panel discussed the impact of agencies and recent judicial decisions on the government's decision to intervene in filed False Claims Act cases. The panel engaged industry leaders combating fraud against the government in ways to better position FCA cases, strategies to increase agency support, and steps to increase government intervention in qui tam actions.
In 2020, Nathaniel was a panelist at the national False Claims Act Conference hosted by Tax Payers Against Fraud. The panel discussed the topic of "materiality" under the False Claims Act case, and a recent victory of Nathaniel and Halunen Law in defeating a motion to dismiss by Hoffmann La Roche in a large pharmaceutical healthcare case.