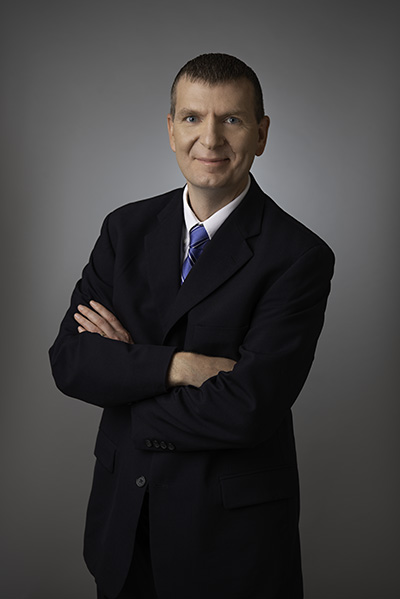 As a partner and the chair of the False Claims Act/Whistleblower Practice Group at Halunen Law, Lon Leavitt represents whistleblowers nationwide from a variety of industries in qui tam actions under the False Claims Act.
An experienced and respected former Assistant United States Attorney, Lon has deep expertise with the False Claims Act. He has handled dozens of investigations and cases that collectively returned more than $250 million to the United States government.
Lon joined Halunen Law after a successful twelve-year tenure as an Assistant United States Attorney in the District of Arizona, one of the largest and busiest federal districts in the country. In that role, he managed False Claims Act investigations and litigation on behalf of the federal government in a wide range of fields, including healthcare, defense, and education. Lon is especially knowledgeable in healthcare fraud enforcement, having successfully pursued cases against hospitals, hospices, physician groups, and other healthcare providers. For nearly ten years, Lon also served as the Affirmative Civil Enforcement Coordinator and the Civil Healthcare Fraud Coordinator for the District of Arizona. Prior to serving as a federal prosecutor in Arizona, Lon served as a Special Assistant United States Attorney in the District of Nevada, representing the federal government in civil fraud matters, criminal and civil asset forfeiture cases, and other civil litigation.
Widely known for his unusual aptitude for creating effective strategies for investigating and litigating qui tam actions, Lon is quick to identify a case's strengths and weaknesses. Clients also benefit from his ability to explain complex legal issues and thoroughly research and articulate legal positions. Lon provides clients invaluable experience, keen insights, and trusted counsel while helping them navigate the complexities of qui tam cases.
Lon has received several awards, recognitions, and commendations for his work, including the United States Department of Health and Human Services Inspector General's Integrity Award. A frequent speaker at professional conferences, Lon has given numerous presentations and training sessions dealing with the False Claims Act, civil enforcement, and healthcare fraud. A native of Nevada, educated there and in Utah, and based in Arizona, Lon earned his law degree from the William S. Boyd School of Law at the University of Nevada Las Vegas and a bachelor's degree, summa cum laude, in Political Science and Spanish from Southern Utah University.
Outside the office, you will find Lon enjoying time with his family, serving in his church, and playing and watching sports, especially basketball.