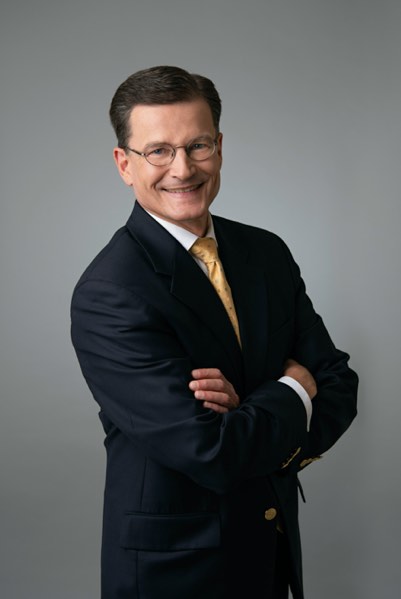 Gerald C. Robinson, known for his intellectual curiosity and out-of-the-box thinking, represents whistleblowers in qui tam cases under the False Claims Act (FCA).
Robinson brings extensive experience to this practice, with nearly 30 years of success in complex litigation, and an intensive focus on FCA cases since 2005. He has worked on FCA cases that collectively recovered several hundred million dollars, including significant contributions to the development of a nationwide pharmaceutical case that settled for $360 million. He has argued cases on behalf of whistleblowers before the 4th, 8th and 9th Circuit Courts of Appeals. Gerald was integrally involved in a FCA case that resulted in a $36 million trial verdict in favor of the Government in the Fall of 2021.
As a member of the Halunen Law whistleblower/qui tam practice group, Gerald C. Robinson contributes a keen ability to hone-in on details, develop and compile critical information, and create a clear legal path forward. Working closely with government agencies and courageous whistleblowers, he considers this work a "multi-dimensional chess game," requiring a clear strategy and understanding of the critical pieces in play. He finds the work protecting taxpayers while holding companies accountable for their actions to be intellectually engaging.
Gerald C. Robinson earned his J.D. in 1990 from the University of Minnesota, where he previously earned a B.A., cum laude, in International Relations, with minors in Economics and Philosophy, while garnering academic and leadership honors. Prior to college, Gerald exhibited his passion for excellence by earning the Certificat d'Aptitude Practique in French Cuisine and cooking for Michelin-starred chefs in Paris, France. Later, those cooking skills were put to good use supporting his college and legal education.
When not hard at work at the office, Gerald enjoys physical activity including biking, skiing, and scuba diving. You may also find Gerald at home fine-tuning his culinary skills — much to the delight of his family and lucky dinner guests.
"I am thrilled to be working at Halunen Law with such a respected, talented team. Our work impacts people's lives & our nation's laws. On the broadest level, we help provide the foundation for an orderly society."