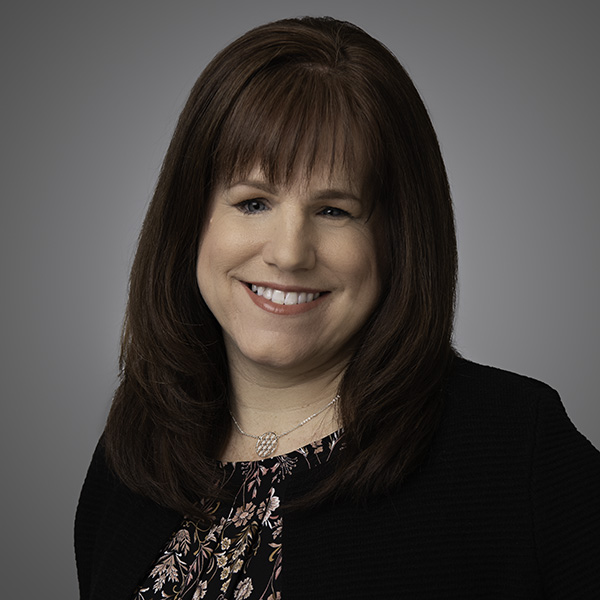 As Halunen Law's Intake Specialist, Deanna is often the first point of contact for our clients.
Her ability to translate complex legal matters into real-life concerns is a welcome trait, and thoroughly enjoys the interaction with new clients. Deanna is also a member of the firm's marketing committee. A graduate of the Minneapolis College of Art and Design, Deanna spent years as a successful graphic designer. Then her life took a pivotal turn when she went back to school to become a paralegal. The change in course created the perfect path to pursue her interest in law, use her innate problem-solving skills, and share her desire to help give voice to injustice.  Before joining Halunen Law, she was employed as a paralegal at two local law firms, working in a variety of areas, including estate planning and consumer rights.
When she's not at work, you may find Deanna Peitz exploring her artistic passions through painting and illustrating, catching the latest movie, or exploring a local museum with her son.Deanna also enjoys travels to the north shore, and listening to live music with friends.