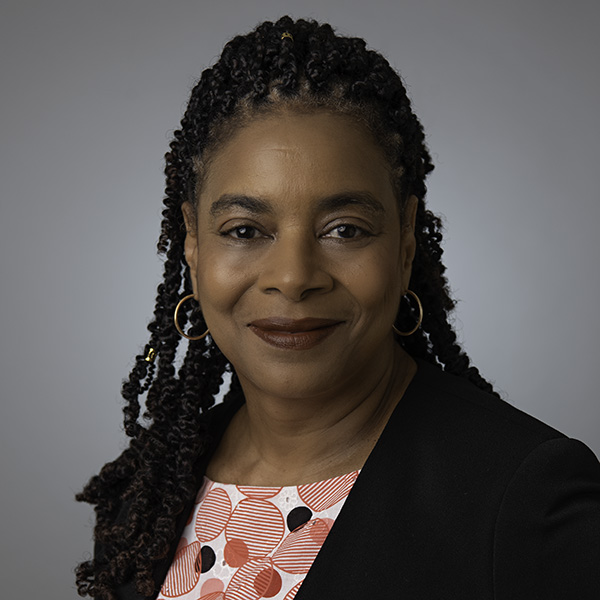 Cecilia Mazique brings valuable experience to her position as Senior Paralegal at Halunen Law,
having previously worked with plaintiffs' claims under the Federal Employers Liability Act, whistleblower claims, and toxic exposure cases. Assisting with Halunen Law's False Claims Act Cases, employment-related discrimination cases, and whistleblower actions, Cecilia is thorough, knowledgeable and perceptive.
She has an extensive background working with employees and others who have been injured and enjoys her interactions with them. She takes great pride in her work, and the vital role she plays at Halunen Law. Cecilia received an Associate's Degree and Paralegal Certificate from Inver Hills Community College, where she graduated with Honors.