Nursing Homes. It's a matter of trust
June 14th, 2021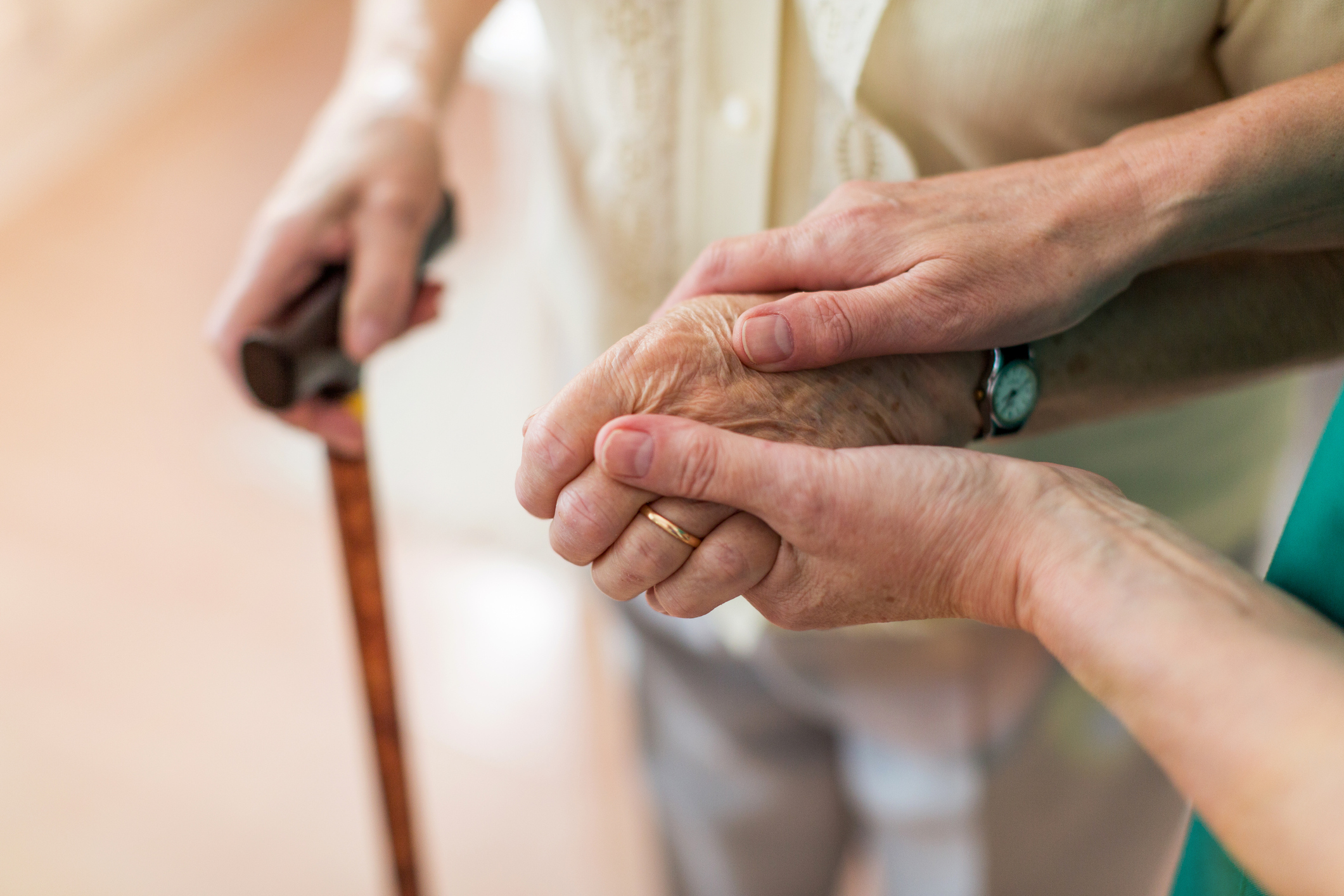 The decision to relocate a parent or other family member into a nursing home or skilled nursing facility is always difficult, and it requires putting your trust in the hands of the facility's health care professionals and staff.  Unfortunately, no matter how carefully you researched and vetted the care facility, you must remain vigilant for signs of elder abuse.
According to the National Council on Aging, elder abuse may include any of the following:
Physical abuse means inflicting physical pain or injury upon an older adult.
Sexual abuse means touching, fondling, intercourse, or any other sexual activity with an older adult, when the older adult is unable to understand, unwilling to consent, threatened, or physically forced.
Emotional abuse means verbal assaults, threats of abuse, harassment, or intimidation.
Confinement means restraining or isolating an older adult, other than for medical reasons.
Passive neglect is a caregiver's failure to provide an older adult with life's necessities, including, but not limited to, food, clothing, shelter, or medical care.
Willful deprivation means denying an older adult medication, medical care, shelter, food, a therapeutic device, or other physical assistance, and exposing that person to the risk of physical, mental, or emotional harm—except when the older, competent adult has expressed a desire to go without such care.
Financial exploitation means the misuse or withholding of an older adult's resources by another.
What to watch out for:
Bedsores, unattended medical needs, poor hygiene, unusual weight loss may indicate neglect or poor care standards.
Bruises, pressure marks, broken bones, abrasions, or unexplained burns can all be signs of intentional abuse, neglect, or mistreatment.
Belittling, threats or other uses of power and control by individuals can constitute verbal or emotional abuse. Other signs may be withdrawal or depression and unusual changes in activities.
Missing possessions, clothing, or money could indicate financial manipulation.
Nursing home residents have important legal rights, which may include the right to bring legal action. In addition, the Minnesota Patients' Bill of Rights provides established standards for patient care.
If you suspect elder abuse of any kind, document the signs of abuse as thoroughly as possible. You may have the right to sue the nursing home staff members, the management of the facility, negligent doctors or nurses who fail to provide services. It is important to act quickly to stop the abuse, gather the evidence, and protect the rights and safety of elder patients.
Halunen Law can advise you on your legal rights, reporting options, and other affirmative steps you can take. If it's deemed appropriate, we can bring a lawsuit for compensation against those legally responsible.
Learn more about Nursing Home Injuries and your rights.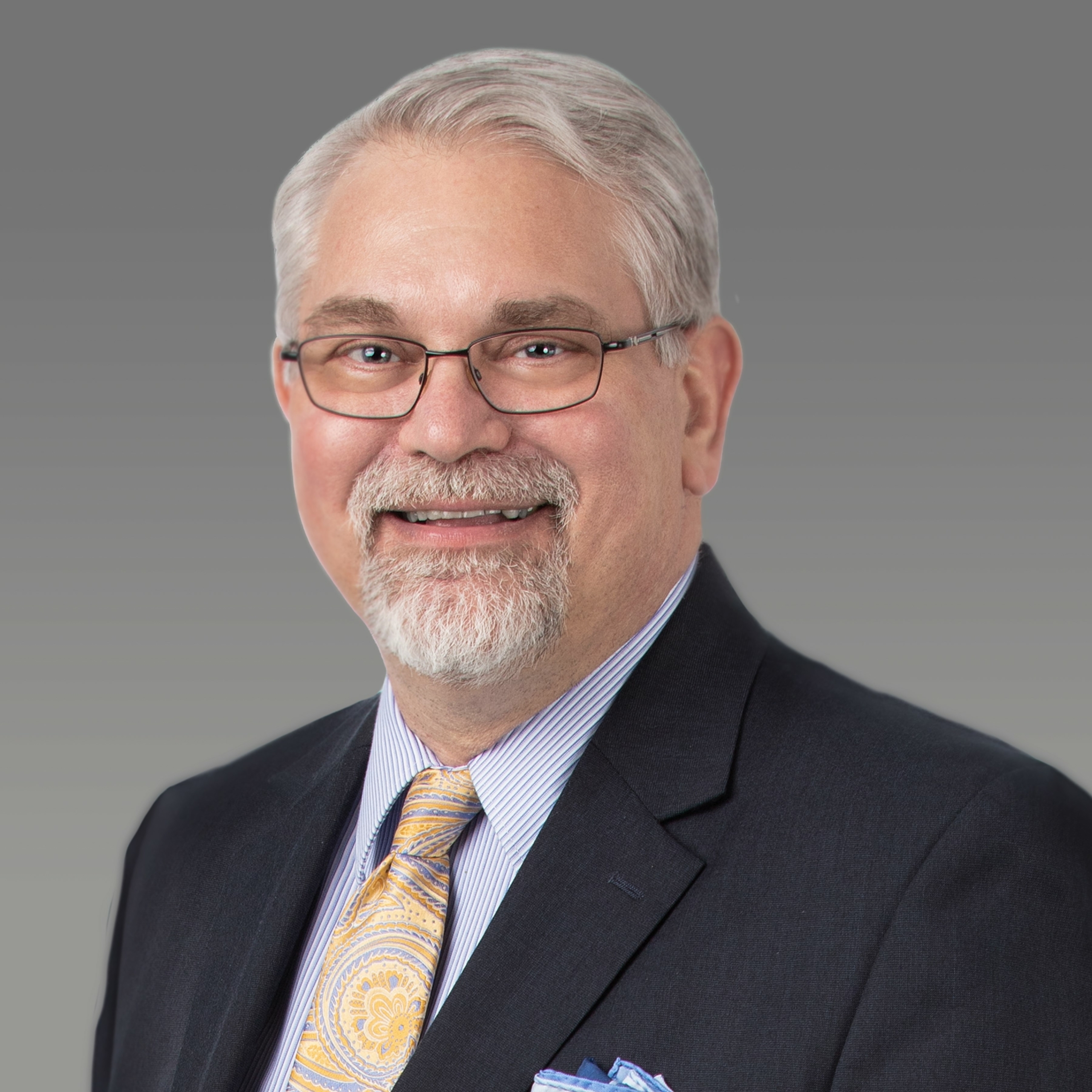 Brian Stofferahn is a partner at Halunen Law and chairs the Personal Injury Practice Group. He has tried approximately 100 cases to jury verdicts. His thoughtful, thorough approach and proven record working with highly complex personal injury claims have brought meaningful financial and personal rewards to those he represents.