New Free-Speech Case Decided By Supremes Furthers Protections for Public Employees
July 27th, 2016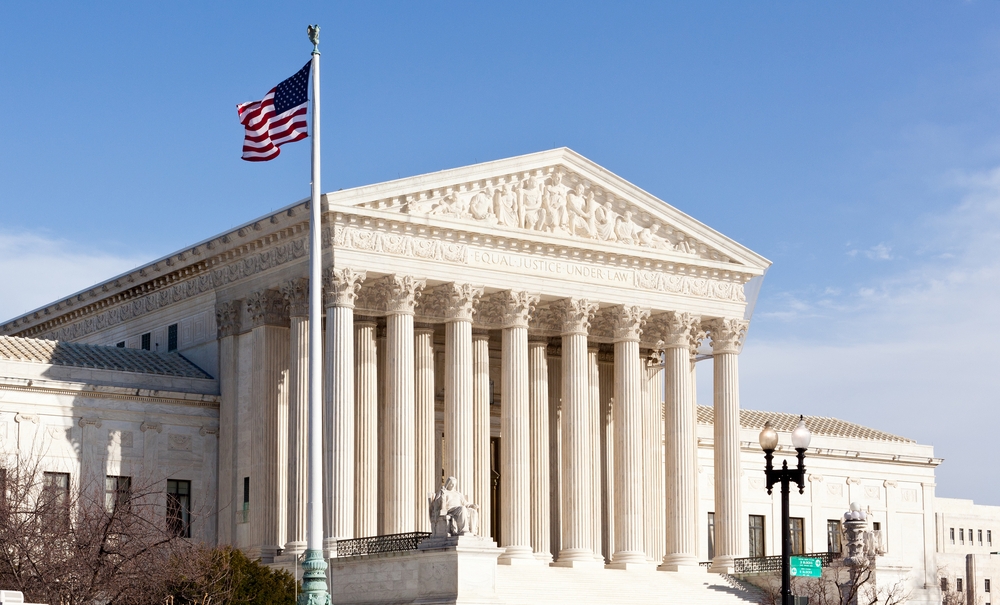 As many lawyers practicing on behalf of wrongfully terminated employees know, the United States Constitution prohibits a government employer from discharging or demoting an employee when he or she speaks out on a matter of public concern. Waters v. Churchill, 511 U.S. 661 (1994) (citations omitted). In April of this year, the United States Supreme Court expanded that cause of action just a tad more in a novel case captioned Heffernan v. City of Paterson, 136 S. Ct. 1412 (2016).
In that case, Heffernan was a police officer working in the chief of police's office in Paterson, New Jersey. Both the chief of police and Heffernan's direct supervisor had been appointed by Paterson's incumbent mayor, who was running in an election against Lawrence Spagnola, who, low and behold, happened to be a friend of Heffernan's family. Despite his connection to Spagnola, Heffernan did not support and was not involved in the Spagnola campaign.
As a favor to his bedridden mother, Heffernan agreed to pick up and deliver a Spagnola campaign yard sign to her house. Coincidentally, some of his fellow officers observed Heffernan speaking to Spagnola campaign staff while holding the yard sign. The next day, Heffernan's supervisors demoted him from detective to patrol officer as punishment for his "overt involvement" in Spagnola's campaign. Heffernan filed suit, claiming that the police chief and the other respondents had demoted him because, in their mistaken view, he had engaged in conduct that constituted protected speech—alleging that they had thereby "depriv[ed]" him of a "right . . . secured by the Constitution." 42 U.S.C. § 1983.
Not surprisingly, Heffernan lost. After that heated litigation losing his appeal, the Supreme Court decided to hear his case to determine if the Department's factual mistake about Heffernan's perceived support for Spagnola gave him the right to have a viable legal claim even though Heffernan had actually not engaged in any protected political activity, since his perceived support for Spagnola was a mistake by the Department.
The Supreme Court sided with Heffernan, holding that where a government employer believes that the employee engaged in protected speech, that employee has a cause of action and can sue under section 1983 after an adverse action even if the employer is mistaken and the speech never occurred. Indeed, a discharge or demotion based upon an employer's belief that the employee had engaged in protected activity can cause the same kind, and degree, of constitutional harm whether that belief does or does not rest upon a factual mistake.
This fascinating New Yorker article analyzed the history behind the Heffernan case and what led the lower courts to rule against Heffernan. The impact of this decision, in my view, is not likely to have a great impact on whistleblower, retaliation, and first amendment cases at large. However, for that one interesting "mistake" or "perceived" situation, it will be the difference for plaintiffs in having a viable claim.
Click here to read the New Yorker article.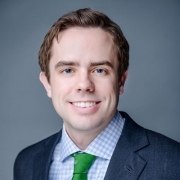 Ross Stadheim has garnered more than $9 million in settlements and verdicts for his clients in the four years he's been with Halunen Law. He is part of an elite group of just 2.5% of Minnesota attorneys who are under the age of 40, or have practiced law less than 10 years, to be selected to the Super Lawyers list as a "Rising Star." He has been selected to the list 2014-2016.