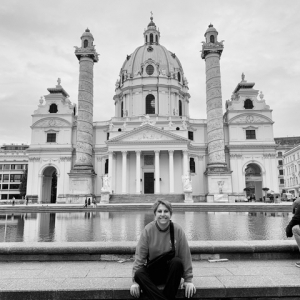 Emily Havrilak is an integral member of the Halunen Law staff. Outside of her work with us, she serves as chair of the Turner Syndrome Society of the United States and recently went to Vienna to represent the organization at the International Coalition of Organizations Supporting Endocrine Patients (ICOSEP) meeting.
"I was pleased to represent the Turner Syndrome Society of the United States at this important conference," said Emily. "Several rare diseases affect children's growth. ICOSEP's message is simple; if a child is not developing as they should, they likely need medical attention. We bring greater awareness to growth health in the hope a diagnosis and care come as soon as possible if needed."
Halunen Law is proud of Emily's long-standing commitment to the Turner Syndrome Society of the United States, and its important, ongoing work.
Learn more about the Turner Syndrome Society of the United States.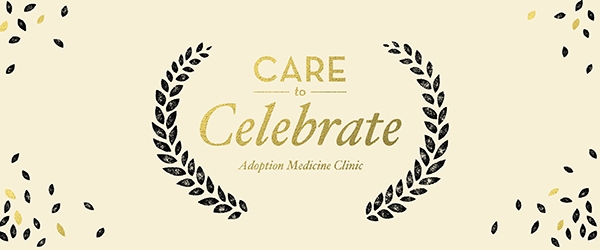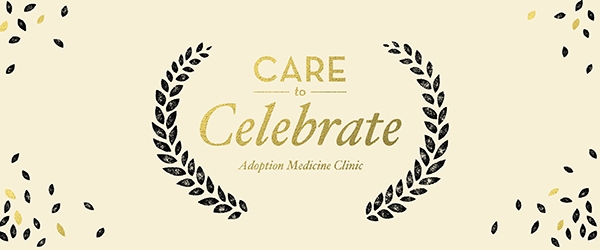 Supporters of the University of Minnesota Adoption Medicine Clinic (AMC) gathered on September 27 at The Lynhall in Minneapolis for an evening of great food, heartwarming stories, community, and to hear from keynote speaker Dr. Judy Eckerle, director of the Adoption Medicine Clinic. Senator Amy Klobuchar also recently honored Dr. Eckerle as an Angel in Adoption.
Founded in 1986, AMC is a global leader in adoption medicine, research, education, and advocacy. Its mission is to be a resource and advocate for children who are adopted, in foster care and those remaining in institutional care around the world. To-date AMC providers have completed over 30,000 pre-adoption reviews for children in over 40 countries while also providing pre-adoption consultations, medical reviews, travel counseling, and comprehensive post-adoption care. The Care to Celebrate 2018 Gala provides crucial funding for its programs and services.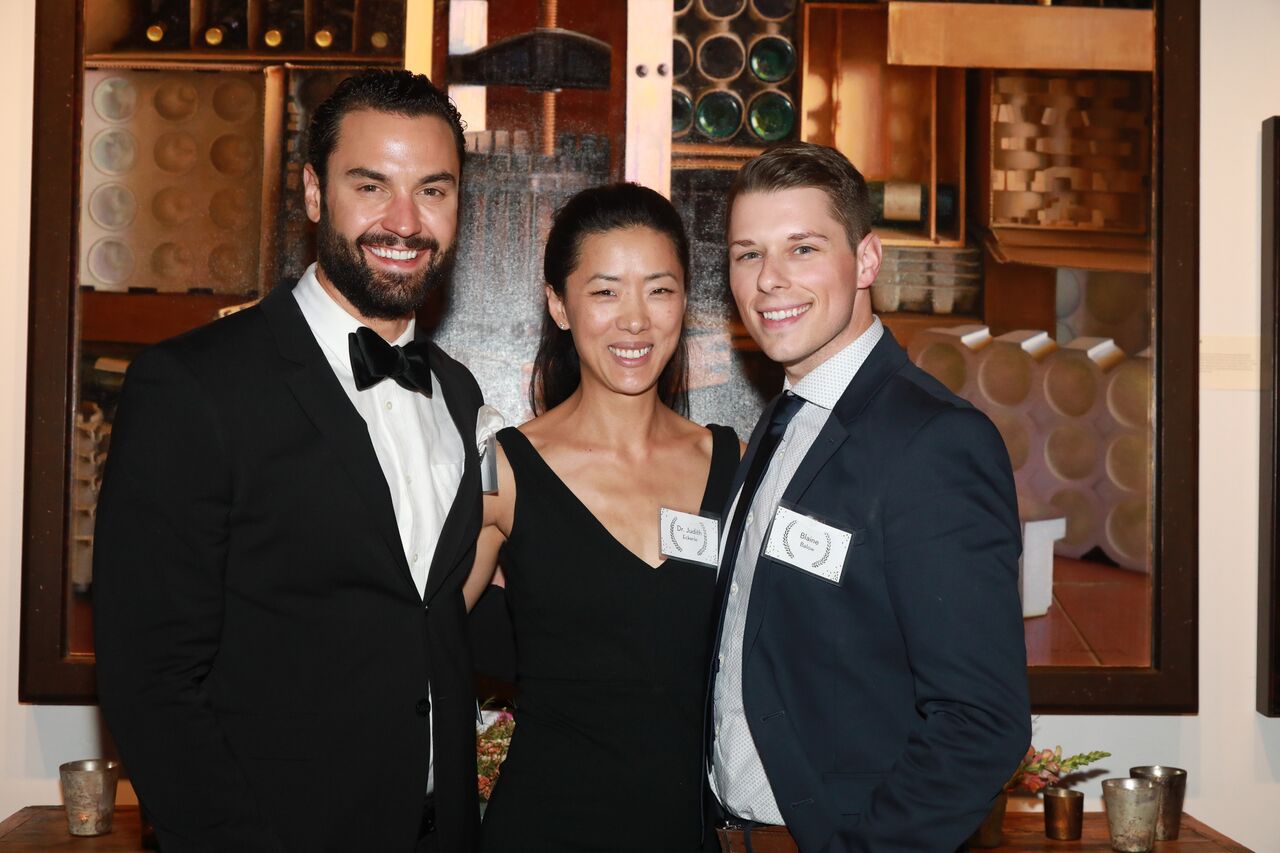 Learn more about the Adoption Medicine Clinic. (https://adoption.umn.edu/about)
Halunen Law was pleased to serve as a sponsor of this important event.

Halunen Law paralegal Toni Decker has supported the work of WATCH for many years. The Minneapolis-based court monitoring and judicial policy non-profit works to make the justice system more responsive to crimes of violence against women and children, focusing on greater safety for victims of violence and greater accountability for violent offenders.
On April 19, 2108 Decker attended the annual "Gold WATCH" Award event at the Minneapolis Woman's Club where Ramsey County Attorney John Choi was presented with the "Gold WATCH" award (also known as the Sheila Wellstone award) for his work on behalf of domestic abuse victims and also for his message of accountability directed at men. Choi has been a leader in domestic violence prevention since his earliest days as St. Paul City Attorney and is now seen as a regional and national leader in the fight against sex trafficking as Ramsey County Attorney, a job he campaigned for and won in 2010. He oversees an office with about 330 people and a budget exceeding $40 million and is the first Korean-born county attorney in the nation.
Read more about Ramsey County Attorney John Choi and this event
WATCH's mission is to make the justice system more effective and responsive in handling cases of domestic violence, sexual assault and sex trafficking so victimized women and children can rebuild their lives and experience safety and stability and to create a more informed public. Learn more about WATCH and its work.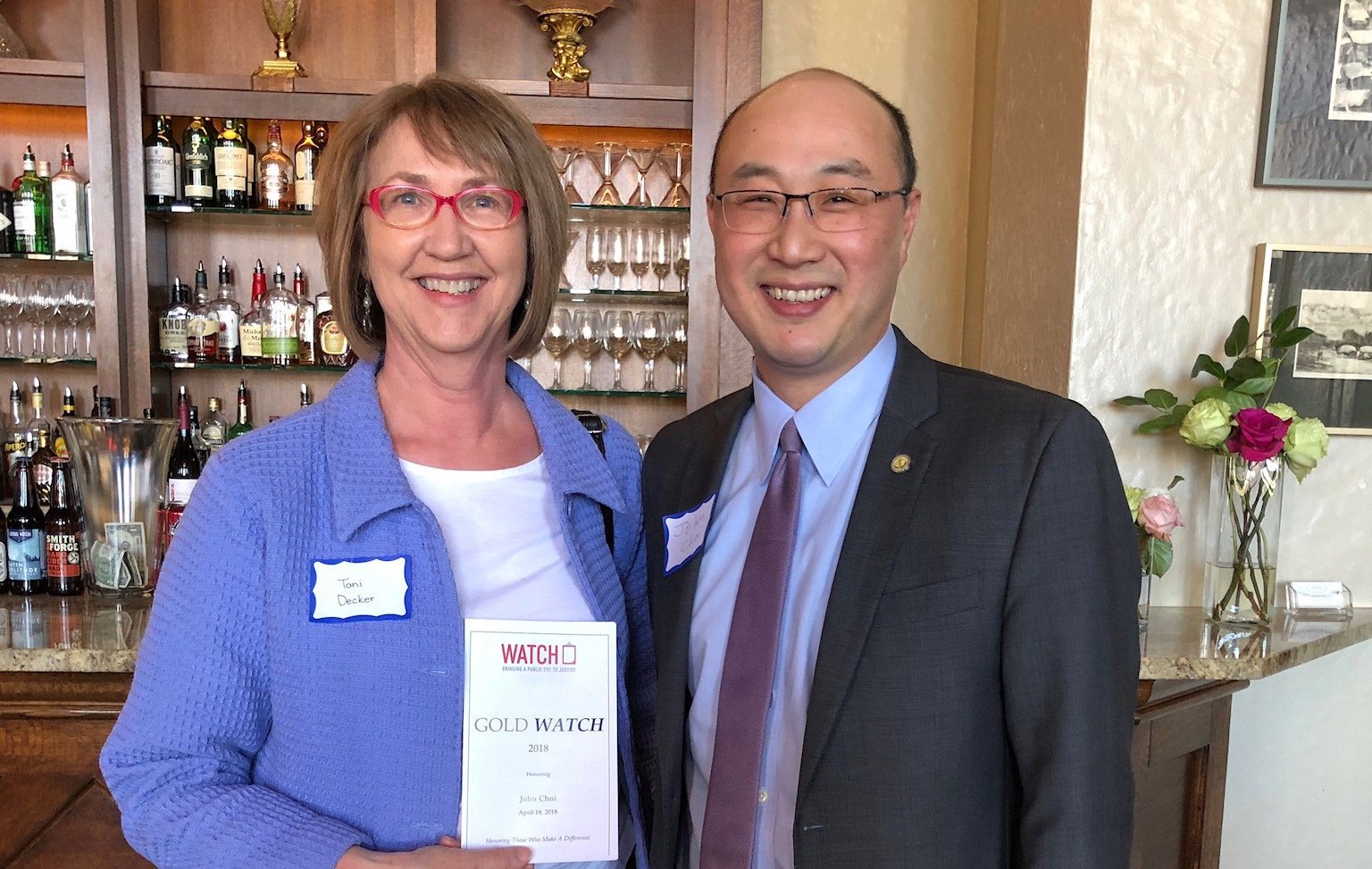 Pictured: Halunen Law's Toni Decker with Ramsey County Attorney John Choi