Minneapolis Mayor Signs New Requirements for Wearing Face Masks that Implicates Employers
May 28th, 2020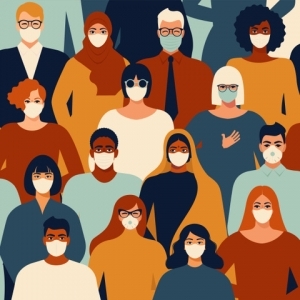 COVID-19 has radically changed the lives of billions, and if you are living in Minneapolis, Minnesota there are new and developing requirements for face masks, issued by Mayor Jacob Frey. On May 21, 2020, Mayor Frey issued an emergency regulation, which requires people in the City of Minneapolis to wear face masks—homemade, surgical, N95, or other cloth coverings when they're in any public indoor spaces.
Mayor Frey's order,[1] which applies to retail stores, government buildings, schools and universities, the skyway system, hotels, recreational facilities, and service centers goes into effect at 5:00 p.m. on May 26. It requires employers to enforce the order. And, if employers do not enforce this regulation, they could be faced with a warning letter, a citation, action on their licenses, and/or a misdemeanor charge.
During a live press conference on May 21, 2020, Mayor Frey remarked that the City of Minneapolis is "cracking down on people that have this blatant disregard for people's health around them," but the intention is not to criminalize forgetfulness or to penalize people for lack of awareness. "You're going to have to earn a citation for this," he said.
Minneapolis businesses are not required to provide masks to customers or their employees, but employers are required to mandate the use of masks by their staff whenever their employees have face-to-face contact with the public. Businesses will have the right to refuse entry to anyone not wearing a mask.
Employees who have face-to-face contact with the public should be aware of this regulation, because they have a right to a safe work environment. If your employer is not following this indefinite order, you may want to reach out to an experienced employment attorney for advice.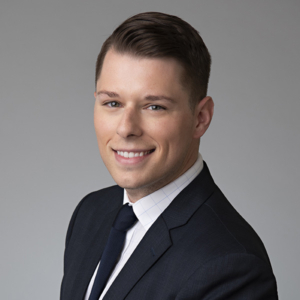 Halunen Law attorney Blaine Balow is committed to helping clients navigate the process of standing up to employers who have treated them unfairly. Whether the case involves retaliation, discrimination, whistleblowing or sexual harassment, Blaine's extensive trial experience and alternative dispute resolution (mediation) skills make him a powerful advocate for his clients. Learn more.
[1] http://www.minneapolismn.gov/www/groups/public/@clerk/documents/webcontent/wcmsp-224617.pdf