Less Traffic Brings Increased Peril on Minnesota Roads During Covid-19 "Stay-at-Home" Order
April 9th, 2020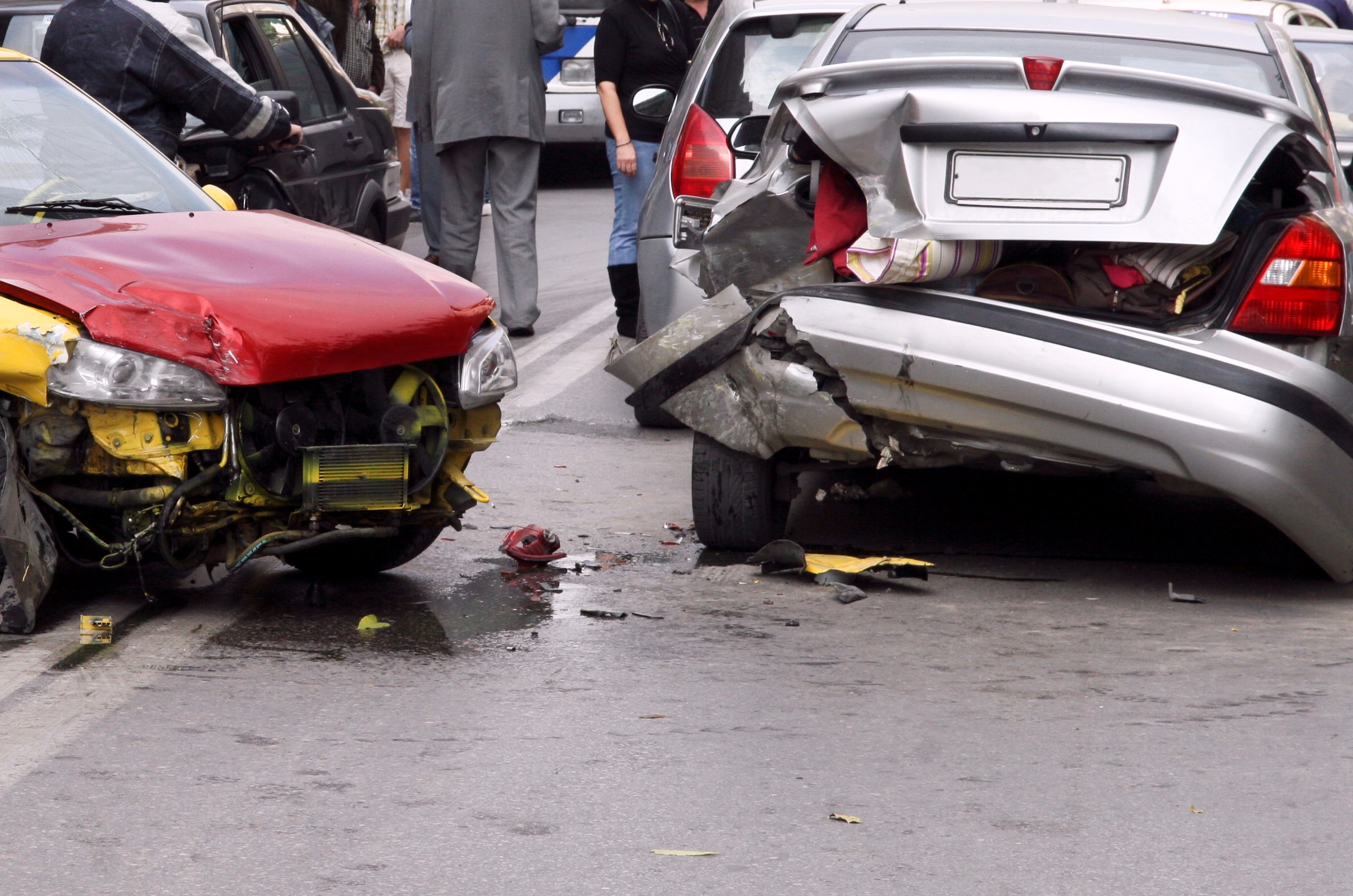 These are strange times—and surprisingly dangerous on roads across Minnesota.
The experience of driving to work as an essential employee has become eerie and a little unsettling.  The parking ramp, usually full to capacity, now has plenty of open spaces. The streets and roads are mostly empty.  And statistics show that traffic is down about 50%. Yet, fatal car accidents are up.
One would think that with fewer cars on the road, there would be fewer serious car accidents.  Not so. In fact, the number of fatal car accidents that have occurred since Governor Walz issued the stay-at-home order on March 16 is up significantly as compared to the same time period in 2017, 2018 or 2019.  Since the stay-at-home order, there have been 24 fatal accidents that have resulted in 28 total deaths.  The State Patrol has also noted an increase in speeding during this period.
Victims of car accidents face significant medical bills and financial loss – not to mention the emotional impact of a loved one suffering serious injuries or even death. These times are challenging enough. And with the uptick in auto accidents —in spite of less crowded roads—drivers may face life-changing events in a flash, leaving them with long-term, traumatic consequences.
If you have lost a family member due to a car accident, you may have rights to compensation from your own insurance company for loss of services and funeral expenses.  You also have the right to recover against the at-fault driver.  If you or a family member are injured in a car accident, talk to an experienced attorney before you deal with the insurance company.
At Halunen Law, we have a tradition of fighting for harmed or injured individuals.  This now includes people who have suffered serious harm or death at the hands of reckless, careless, or negligent drivers.
So, stay home, stay safe and wash your hands.  But if you or someone you know has been injured, contact Halunen Law and let us fight for you.  It's essential.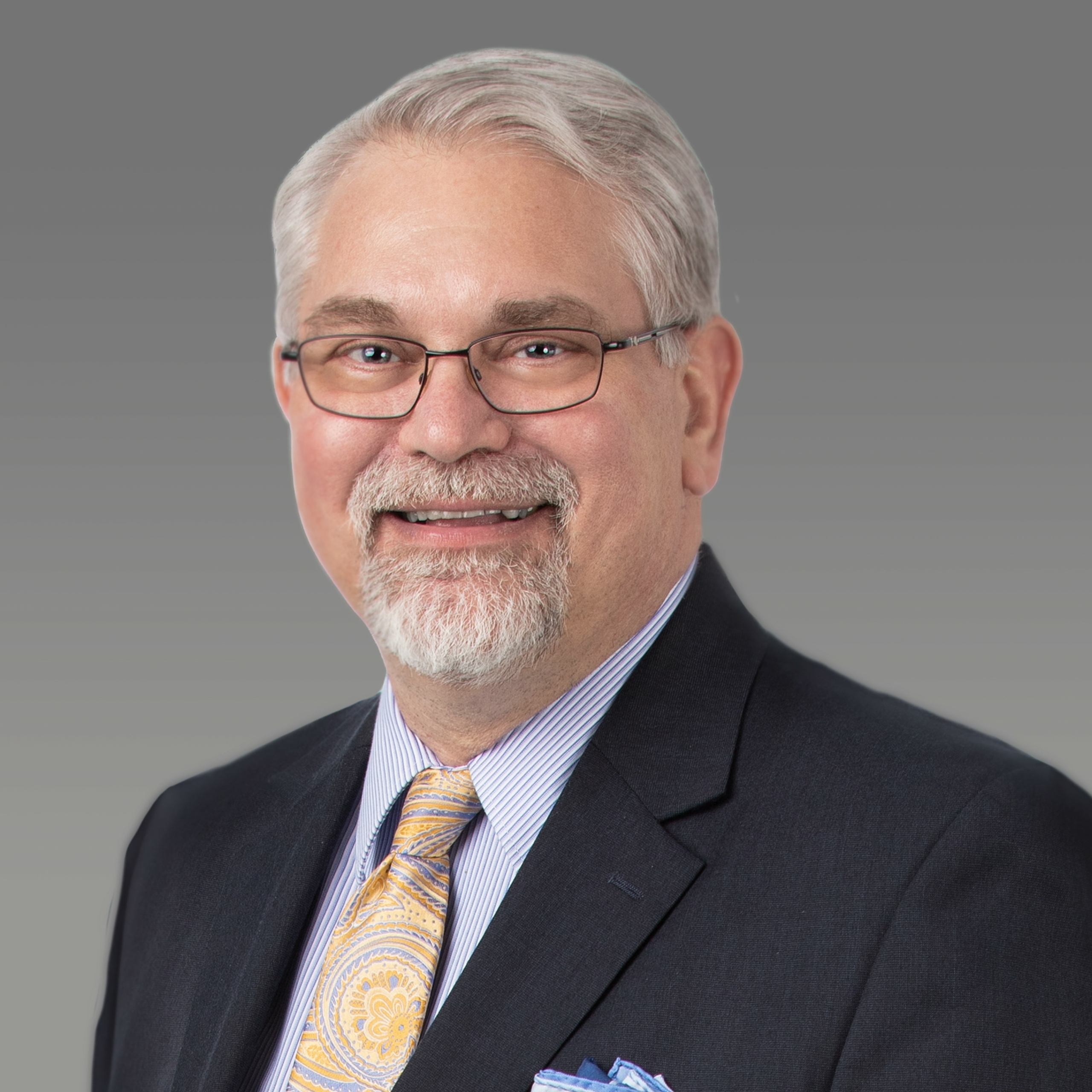 Brian Stofferahn is an experienced personal injury attorney, relentless in his pursuit of justice for clients who have been injured. He has successfully litigated personal injury cases throughout Minnesota, negotiating favorable resolutions and achieving tremendous results in the courtroom for his clients. Learn more.