I was involved in a T-Bone Accident – what should I do?
February 25th, 2021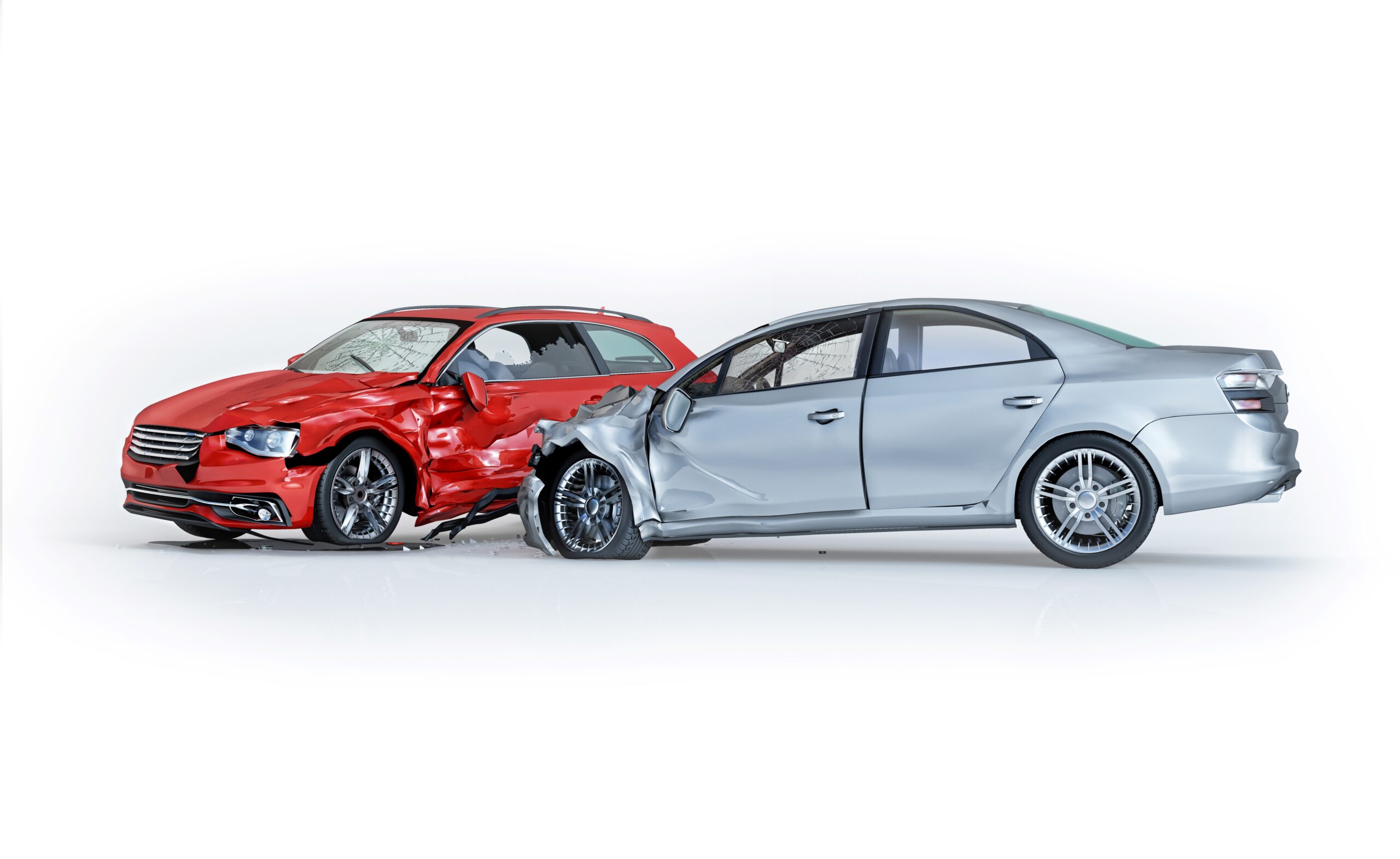 A "T-Bone" accident is a shorthand description of a collision where the front of one vehicle crashes into the side of another vehicle.
Calling it a "T-Bone" does not necessarily determine who was at fault for causing the accident.  A "T-Bone" can happen at an intersection that is controlled by stoplights or stop signs or may occur at an "uncontrolled" intersection.  Traffic laws and other "rules" help attorneys and insurance companies determine who they believe is "at-fault" for the collision.  It is important to hire an attorney as soon as possible to assist you in obtaining and preserving key evidence in a T-Bone accident, especially if you have been seriously injured.
Besides the nature of the crash, the mechanical operation of the vehicle may contain important information to obtain and to keep.  Worn tires, faulty brakes, or a stuck accelerator may be evidence of liability for the owner or even the manufacturer of the car, truck, or motorcycle.
In Minnesota, the drivers involved in the crash have a legal duty to remain at the scene and to provide information including any insurance, but sometimes they do not.  In one situation, an at-fault driver gave false information to my client. The driver lied about having insurance to my client and the police when the truth was the driver had no insurance!
In cases like this, an automobile accident attorney can document the facts and assist you in bringing a claim.
A  T-Bone or other crash is a serious event in anyone's life. Let us help you receive the full compensation you deserve. Contact us today.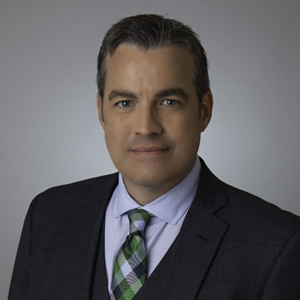 With over 20 years of experience advocating on behalf of those who are wrongfully injured, attorney Chris Moreland brings a depth of expertise and tireless tenacity to those he represents.