Halunen Law's Clayton Halunen Recognized as 2017 Attorneys of the Year
February 9th, 2018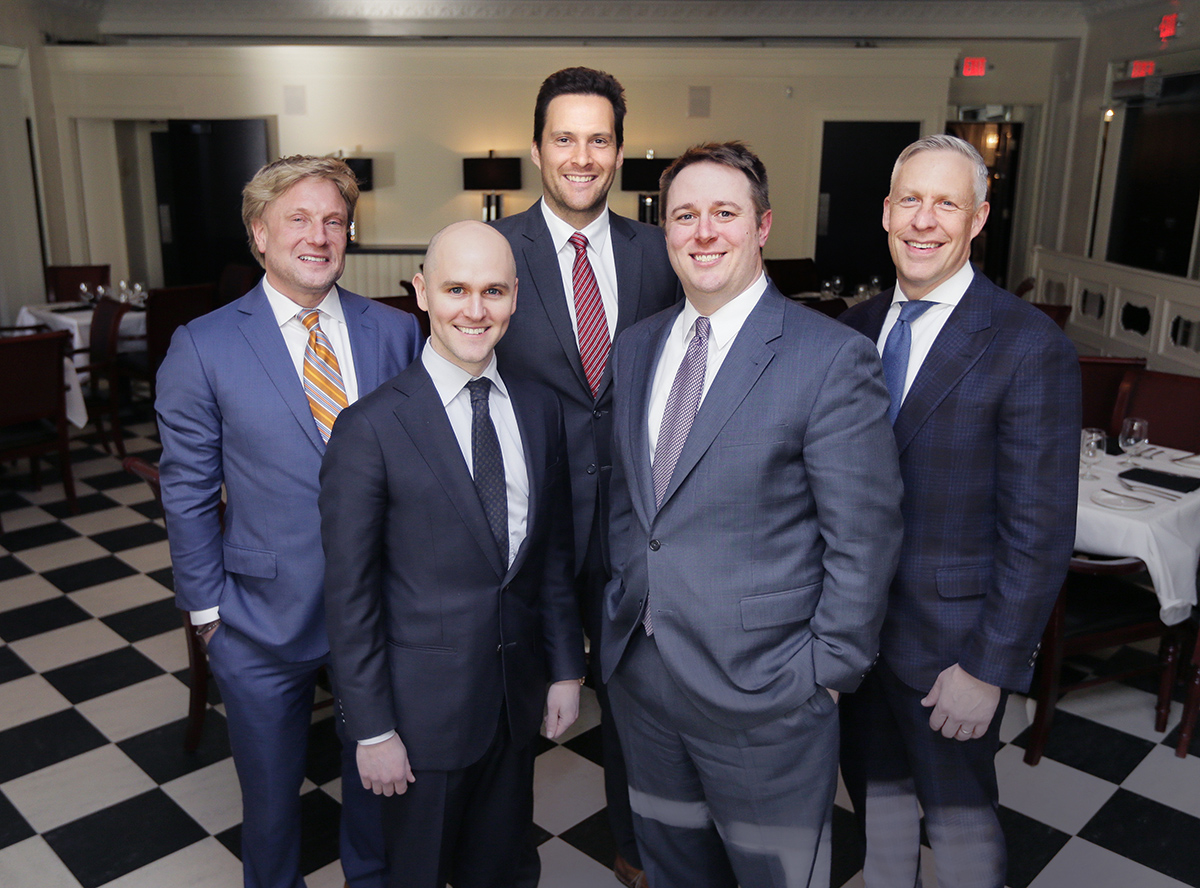 Left to right: Clayton Halunen, Stephen Premo, Adam Hansen, Matthew Frank and Steven Andrew Smith
Halunen Law founder and managing partner Clayton Halunen and employment attorney Stephen Premo, along with attorneys Steven Andrew Smith and Matthew Frank of Nichols Kaster, and Adam Hansen of Apollo Law, were recently recognized as Attorneys of the Year at Minnesota Lawyer's Annual Event. Their work on behalf of Halunen client James Friedlander in a whistleblower case was heard by the Minnesota Supreme Court and clarified Minnesota Legislative policy that a "good faith" report essentially must be truthful. As a result, employers will now be held accountable for illegal conduct and not be able to rely on technicalities to escape liability, while creating a clearer path for whistleblowers to make their claim.
Halunen Law is immensely proud of the work that went into this case, its successful outcome, and to have the attorneys recognized in this significant way.
Read the summary of the Attorney of the Year Event.