Halunen Law's Clayton Halunen and Amy Boyle to share professional perspectives and expertise at the upcoming Upper Midwest Employment Law Institute
May 14th, 2021
Premier employment law event offers comprehensive, practical content by local and national experts.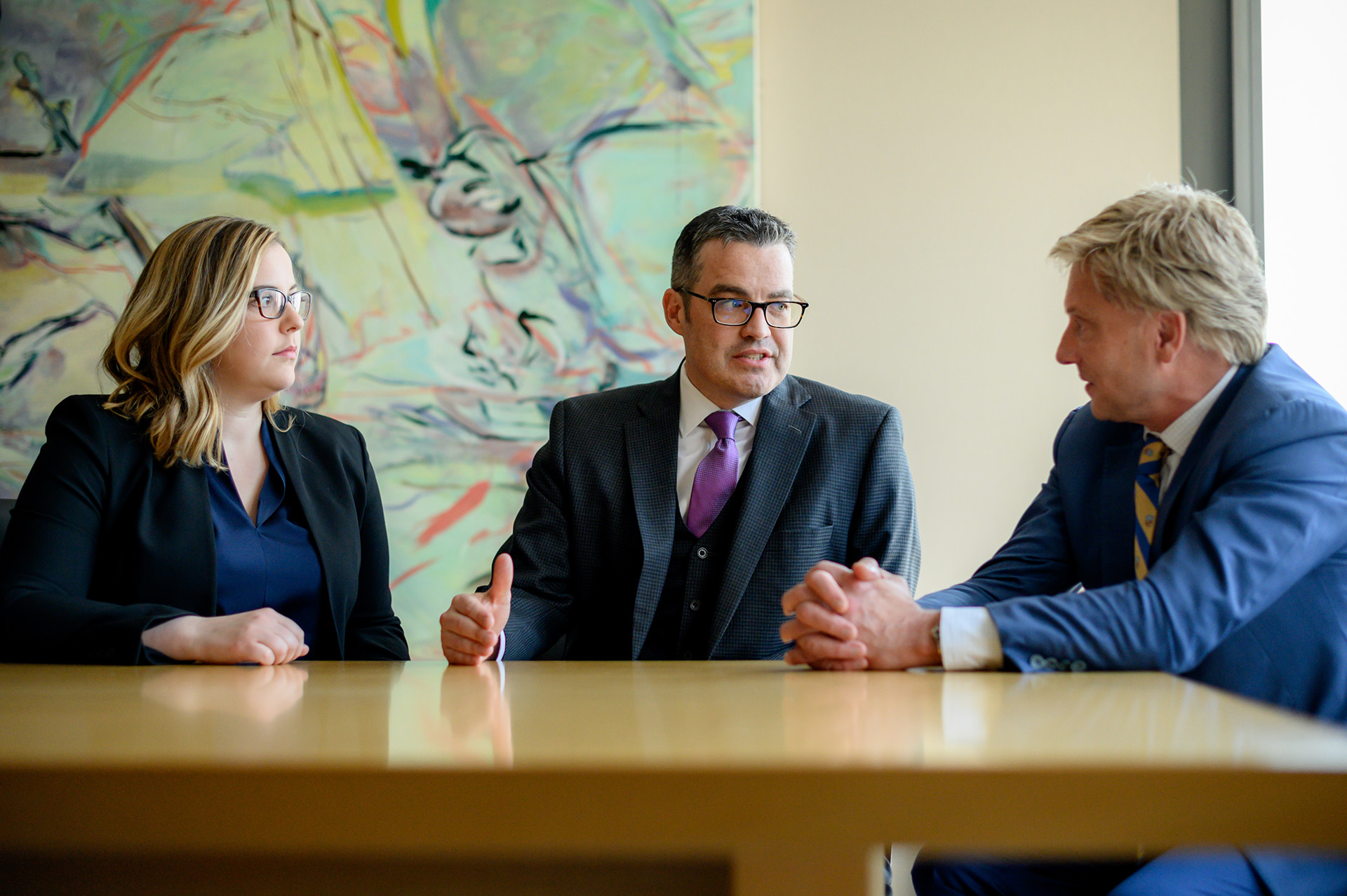 After a highly popular and productive virtual conference in 2020, the Upper Midwest Employment Law Institute returns for another two-day online event this year.
Scheduled for May 24-25, the Institute is a must-attend event for anyone practicing or working with employment law. This year's sessions will include presentations from Halunen Law founder and managing partner, Clayton Halunen, and partner and employment law attorney Amy Boyle.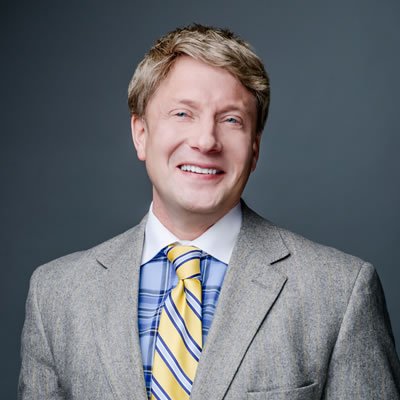 Clayton Halunen will be joined by attorney Gregory Stenmoe of the Taft law firm to present Successful Deposition Practice – How to Effectively Depose (or Defend) the Plaintiff and the Key Employer Witness.

In their presentation, these two top-notch litigators will share practical strategies to make the best use of one of the most powerful tools of discovery – the deposition of a key witness.
They will illustrate how successful depositions – whether as the deposer or as the attorney defending the witness – set the stage for what happens next in negotiations, mediations, motion practice, or trial.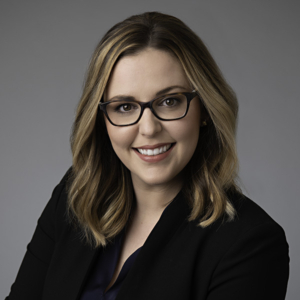 Attorney Amy Boyle will be joined by Celeste Culberth of Culberth & Lienemann, LLP, and Martin Ho of Stingly & Ho, PLLP, to present Winning Key Discovery Battles in Employment Litigation.
The three seasoned plaintiffs' attorneys will share important discovery battles they face in employment cases.
They'll examine the legal standards and the facts that drive outcomes when the following are in dispute: the scope of discovery when a plaintiff alleges emotional distress; whether the defendant can obtain the employment records of the plaintiff's new employer; the plaintiff's ability to get "me too" and "pattern and practice" evidence from the defendant; the scope of preservation holds for all parties; and the complexities inherent in collecting e-discovery in today's remote world.
The Employment Law Institute is co-sponsored by Minnesota CLE, the MSBA Labor and Employment Law Section, and the Twin Cities Society for Human Resource Management. Halunen Law has been a proud sponsor of this event since 2006.