The rise of the gig economy and increase in the use of arbitration agreements/class action waivers have yielded some interesting developments, particularly with respect to the question of how those agreements are applied (or not) to workers who drive for companies like Uber, Amazon, etc. Chris Moreland, Halunen Law partner and chair of the employment practice group, will examine current legal cases, developments, and insights on this timely topic at the 46th Annual Labor & Employment Law Institute.
As moderator of the session, "Current Trends and Topics in Arbitration Agreements and Class Action Waivers," Chris will share what he has learned over the course of his 20 years representing workers in state and federal courts across the country. He will be joined by attorneys Reena I. Desai and Marko J. Mrkonich for the panel discussion.
The conference, which will be held on November 21 in Minneapolis, Minnesota, is presented by the Minnesota State Bar Association, Labor & Employment Law Section, the Minneapolis Office of the Equal Employment Opportunity Commission, and Minnesota Continuing Legal Education.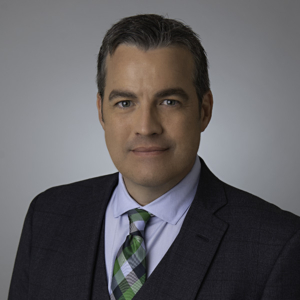 Chris Moreland is the Chair of Halunen Law's Employment Litigation Practice Group. His national practice includes substantial verdicts for his clients in state and federal courts across the country, as well as a significant appellate practice, including arguments in the Supreme Courts of Minnesota, Nebraska, and Montana. Chris was selected several times to the Super Lawyers Rising Star list, and in 2018, he was selected to the Minnesota Super Lawyers list. Learn more about Chris and his work at Halunen Law.