Halunen Law welcomes attorneys Charles Horowitz and Robyn Uri to its employment law practice group
May 9th, 2022
Halunen Law is pleased to announce the addition of two experienced attorneys to its Employment Law practice group. Attorneys Charles Horowitz and Robyn Uri bring a depth of litigation skills, acute understanding of the judicial system, and deeply held commitments to advancing justice on behalf of those they represent.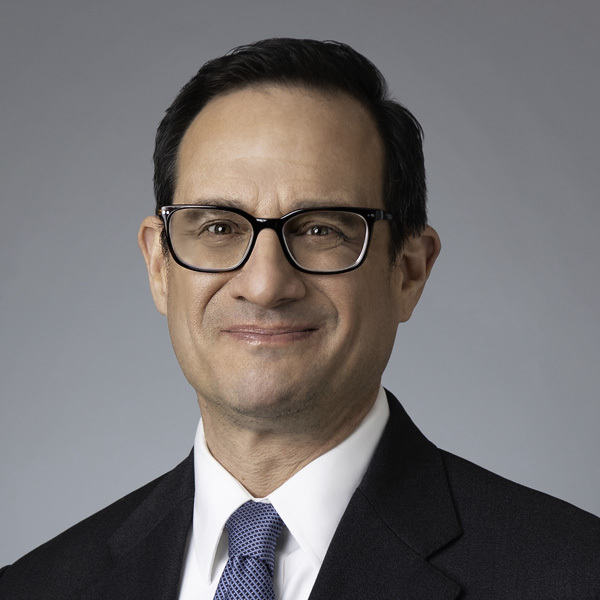 After more than 30 years of litigating cases, Charles Horowitz has a breadth of experience increasingly uncommon given the current trend of legal specialization. His diverse perspectives and knowledge offer unique insights into resolving complicated, often acrimonious employment law disputes. He has argued before Federal and State courts (including the Minnesota Supreme Court), first chaired trials and administrative hearings, and successfully settled several hundred cases. Charles' writing skills, analytic abilities, knowledge of the substantive law, and devotion to clients are without equal. His enthusiasm and professionalism, not to mention results, have earned Charles ample recognition within the Twin Cities legal community.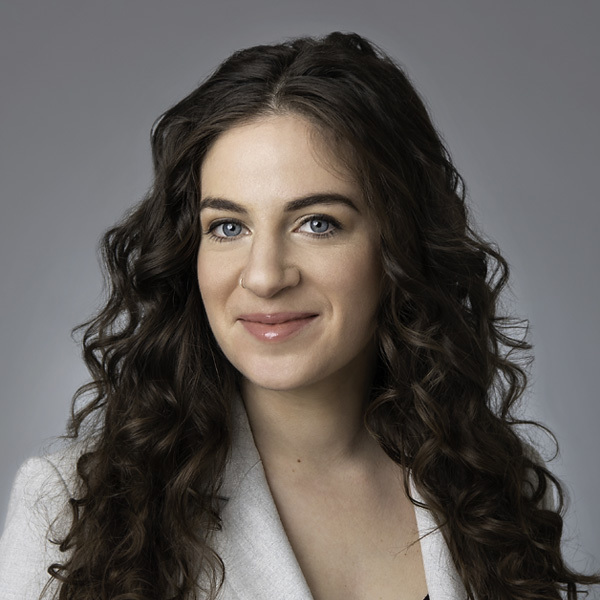 As a former Hennepin County, public defender, Robyn Uri understands the rigors of courtroom trials and the "against all odds" challenges clients can face. She also recognizes the role prepared, professional representation, and colleague collaboration plays in achieving success. As an employment lawyer, Robyn brings an acute appreciation of the judicial system and a deeply held commitment to ensure her clients receive the justice they deserve.
"We are delighted to have Charles and Robyn join our dynamic team of attorneys," said Halunen Law founder and managing partner, Clayton Halunen. "They each bring unique skills and understanding of the legal system and have impressive records of getting successful outcomes for their clients. They also share our firm's deep commitment to giving voice to those who seek to be heard and have the courage to stand up to the illegal actions of others. We look forward to all these two accomplished attorneys will bring in our continued fight for justice for those we represent."
About Halunen Law: With offices in Minneapolis, Chicago, and Phoenix, Halunen Law offers experienced legal representation for employees, whistleblowers, executive severance negotiations, and those who have experienced illegal actions in their workplace. Halunen Law has achieved a reputation as a fearless, tenacious, and successful plaintiffs' law firm, with a laser focus on achieving justice for its clients. For more information, visit halunenlaw.com.