Halunen Law Represents Five Globe University Students in Class-Action Suit
October 4th, 2013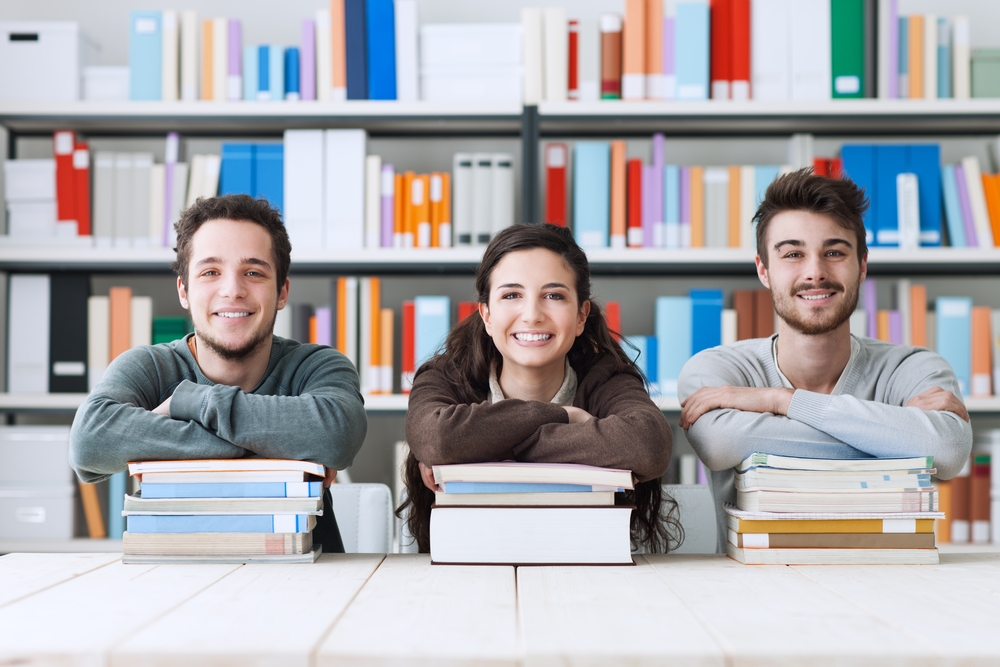 A recent article by the Star Tribune reported on five current and former students of Globe University who have filed a class-action lawsuit against the for-profit school. The class-action suit follows shortly after a recent whistleblower suit awarded Heidi Weber, a former dean at the school, $395,000.
The students contacted Weber's attorneys, Halunen Law about "potential legal grievances." The students claim that Globe University in Woodbury, mislead and manipulated prospective students. They also accused the University of lying about its job-placement rates, accreditation, and transfer opportunities to other institutions. Their lawsuit was filed Wednesday, October 2 in Hennepin County District Court.
The lawsuit refers to,
"Globe's fraudulent, misleading and deceptive statements or omissions to cover up the true characteristics, standards, and quality of the credits earned at its institutions or the inability to transfer them to other post secondary institutions;"
Additionally the suit contends that Globe University "lies about, and/or obscures the truth about its inferior accreditation, which … causes employers to reject its graduates."
Globe University, through their spokeswoman Naomi McDonald, commented in a written statement, "We are saddened that these individuals chose to handle their concerns this way."
Sarah Beck, a former student and one of the five defendants in the case, claims that Globe told her they were full accredited and that their credits would transfer to any school or university. After she graduated from Globe's health care management in 2010, with more than $41,000 in student loans, she discovered that other postsecondary institutions would not recognize Globe's credits.
The suit claims emphatically, "These degrees are nearly worthless."