Halunen Law recognized as "Minnesota's Best" Law Firm, Employment Lawyer, and Personal Injury Lawyer
August 1st, 2021
Firm wins Gold Award honors in Star Tribune statewide "Minnesota's Best" Campaign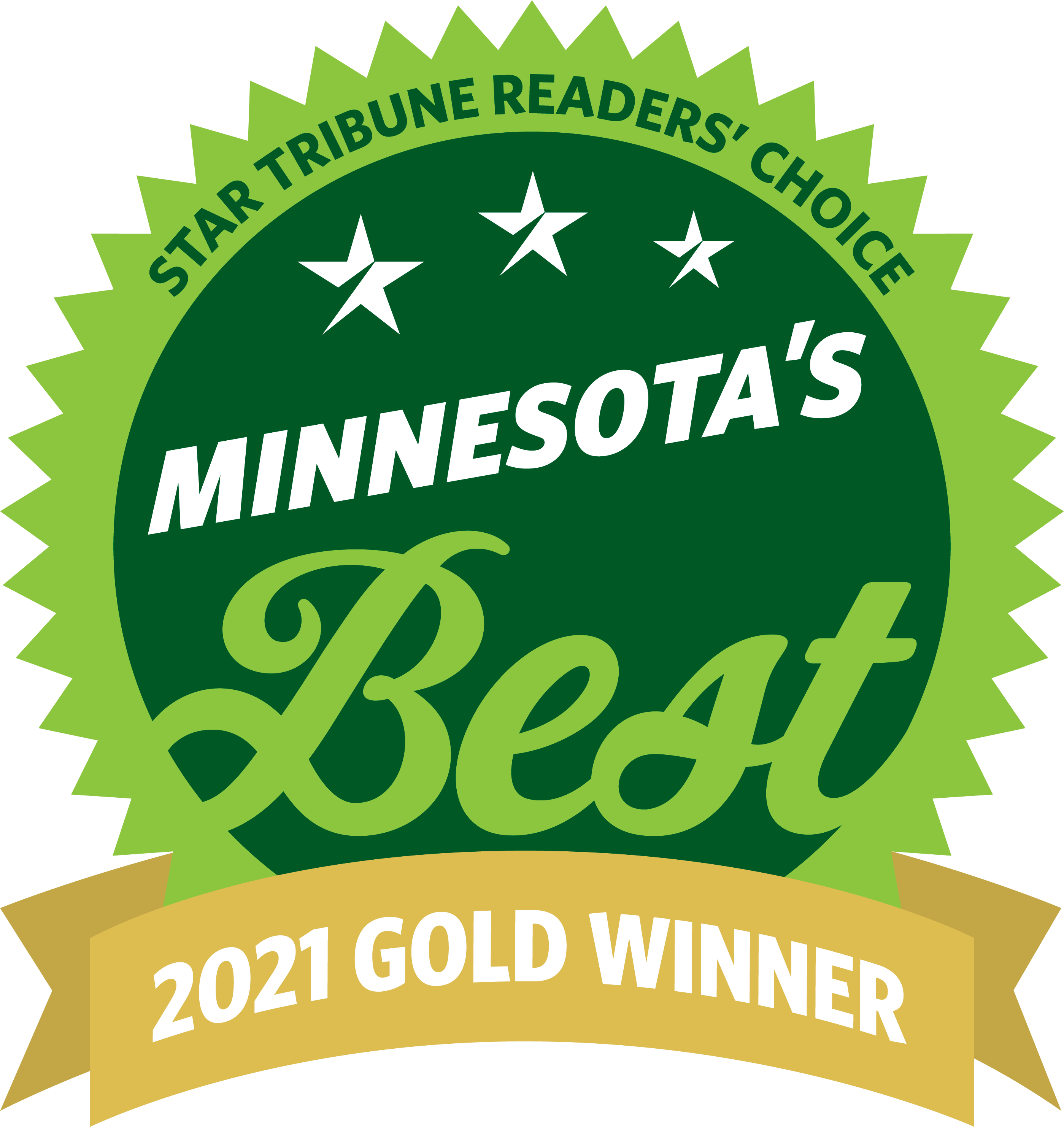 Minneapolis-based Halunen Law received the distinct honor of being selected as a Gold Award Winner in three categories in the StarTribune "Minnesota's Best" campaign. Voters from across the state made their preferences known, and Halunen Law received a top-ranked status in the Law Firm, Employment Lawyer, and Personal Injury Lawyer categories.
"To have our work acknowledged in such a significant way is incredibly gratifying," said Halunen Law founder and managing partner Clayton Halunen. "Our team of attorneys is deeply dedicated to defending employees' rights, courageous whistleblowers, and those who've been wrongfully injured. We fight for what's right and are determined to create consequential change and get meaningful results for those we represent. I know we have true champions on our team, but now the Minnesota Best voters have confirmed it! A heartfelt 'thank you' to all who voted for us and to those who, over the past 23 years, have entrusted our firm with their legal concerns."
About the "Minnesota's Best" Campaign: With one of the highest daily readership numbers per capita of any media publication in the country, the Star Tribune put their considerable reach across the state to launch their inaugural "Best of Minnesota" campaign. The campaign asked residents to give their opinions on multiple categories, including Food and Drink, Legal, Entertainment, Health Care, Education, and much more. Nearly 600,000 total votes were tabulated, resulting in reflection and celebration of "Minnesota's Best" businesses and services across the state.
About Halunen Law: Founded in 1998 and with offices in Minneapolis, Chicago, and Phoenix, Halunen Law offers experienced legal representation to employees, whistleblowers, and those who have been wrongfully injured. Halunen Law has achieved a reputation as a fearless, tenacious, and successful plaintiffs' law firm, with a laser focus on achieving justice for its clients. For more information, visit halunenlaw.com.