Halunen Law Personal Injury Attorney Brian Stofferahn Representing Client in Case Against Estate Insurance Companies in Tragic Deaths of Irwin and Alexandra Jacobs
September 22nd, 2021
In April of 2019, Lisa Hayes discovered the murder-suicide of Irwin and Alexandra Jacobs. Hayes was working as the home-health nurse for the Jacobs when she discovered the murder scene at their home in Lake Minnetonka. According to investigators, Irwin Jacobs fatally shot his wife and then himself amid financial and health concerns.
Since discovering the gruesome scene, Hayes has suffered from post-traumatic stress disorder and emotional trauma, and has been unable to work since the incident, according to the Complaint filed by personal Injury attorney Brian Stofferahn.
"Hayes was a devoted nurse who worked tirelessly to care for Alexandra Jacobs since 2015," said attorney Brian Stofferahn. "Contrary to representations by the Jacobs' estate attorney, Mr. Sitek, the lawsuit does not seek any assets of the family's estate. Instead, after her employer failed to assist with the medical expenses and wage loss she experienced as a result of the Jacobs murder-suicide, Hayes brought this lawsuit against two insurance companies who provided coverage for Mr. Jacobs."
"Most often, when people think of a personal injury matter, they think of a physical injury – something easily seen and diagnosable," said Stofferahn. "However, personal injury laws are intended to address not only physical injuries, but also emotional trauma. Mental, emotional, and psychological injuries are not always visible, but their impact can be just as profound as a physical injury. The emotional damage from an accident or traumatic experience can last for years, or even a lifetime."
Read more coverage from the Star Tribune.
About Brian Stofferahn: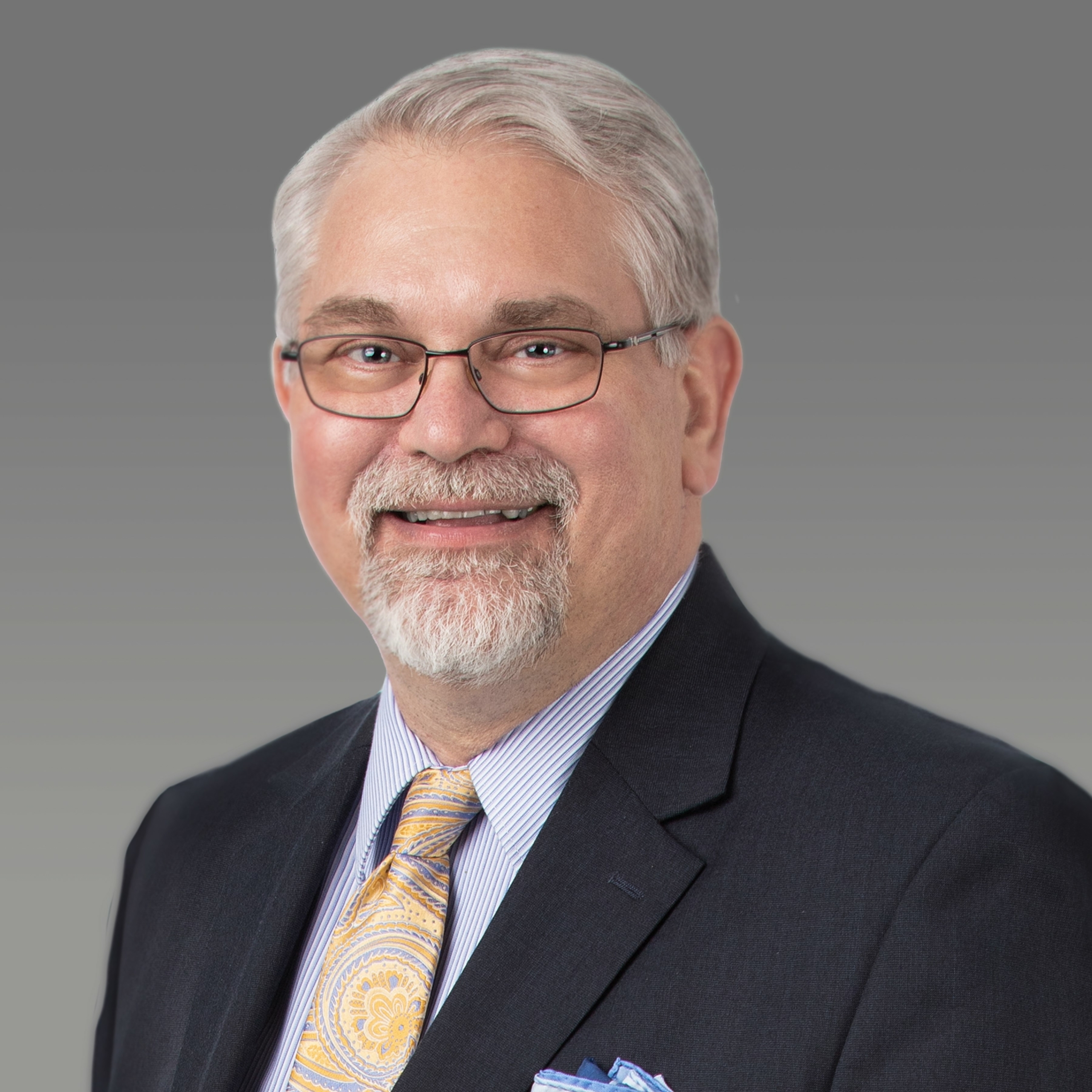 Brian Stofferahn is a partner at Halunen Law and chairs the Personal Injury Practice Group. He has tried approximately 100 cases to jury verdicts. His thoughtful, thorough approach and proven record working with highly complex personal injury claims have brought meaningful financial and personal rewards to those he represents.