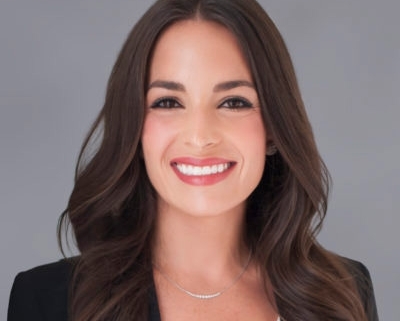 Halunen Law Partner and Chair of the Consumer Class Action practice group Melissa Weiner was pleased to provide her expertise in the development of Mitchell Hamline's new Gateway to Legal Education program. This new initiative aims to inspire diverse students to consider a career in the legal profession. The series of classes was developed for undergraduate students and is designed to showcase real-life experiences of lawyers (and law students). Ms. Weiner contributed two online lectures for use in the course, which focus on food and health law and the use of the class action vehicle in bringing change to the consumer marketplace.
"I was thrilled to participate in this program," said Weiner. "Teaching this course allowed me to share my passion for health law and consumer rights. I hope my contribution will inspire undergraduate students and show them the significant impact they can make in the legal landscape and the consuming market."
Read the full story about the Gateway to Legal Education program.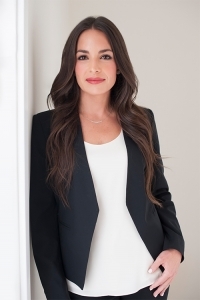 As a Partner and Chair of the Consumer Class Action practice group at Halunen Law, Melissa Weiner focuses her work squarely on combating consumer deception, particularly in the consumer products arena and has taken a leadership role in numerous large class actions and multi-district litigations in cases across the country. Melissa is a frequent lecturer on deceptively labeled consumer products, class action procedures and food law at local and national conferences.