Halunen Law Injury Attorney Brings Lawsuit for Police Driving Misconduct
October 28th, 2021
On June 28, 2019, a Minneapolis squad car ran through a stop sign and crashed into a car being driven by Justice Feldman.  For some reason, the officer driving the squad car had shut off both the lights and siren on the car, in clear violation of the department's own policy on emergency driving.  However, the City of Minneapolis and the Minneapolis Police Department have refused to accept responsibility for their actions and have blamed Mr. Feldman for the accident in Court records.  Injury attorney Brian Stofferahn has brought a lawsuit against the City and the involved officer seeking to hold them accountable for Mr. Feldman's significant injuries.  Stofferahn has over 30 years of experience handling injury cases.
Peter Callahan, a reporter for MinnPost, witnessed the accident.  Mr. Callahan recently wrote about the accident and the City's lack of transparency about its role.  It took him 28 months to obtain the squad car accident dash cam footage, even though it was classified as "public" according to the Minnesota Government Data Practices Act.  Mr. Callaghan's article is linked below.
I witnessed an MPD squad car smash into an SUV. It took 28 months to get the dash cam footage of the accident, by Peter Callaghan.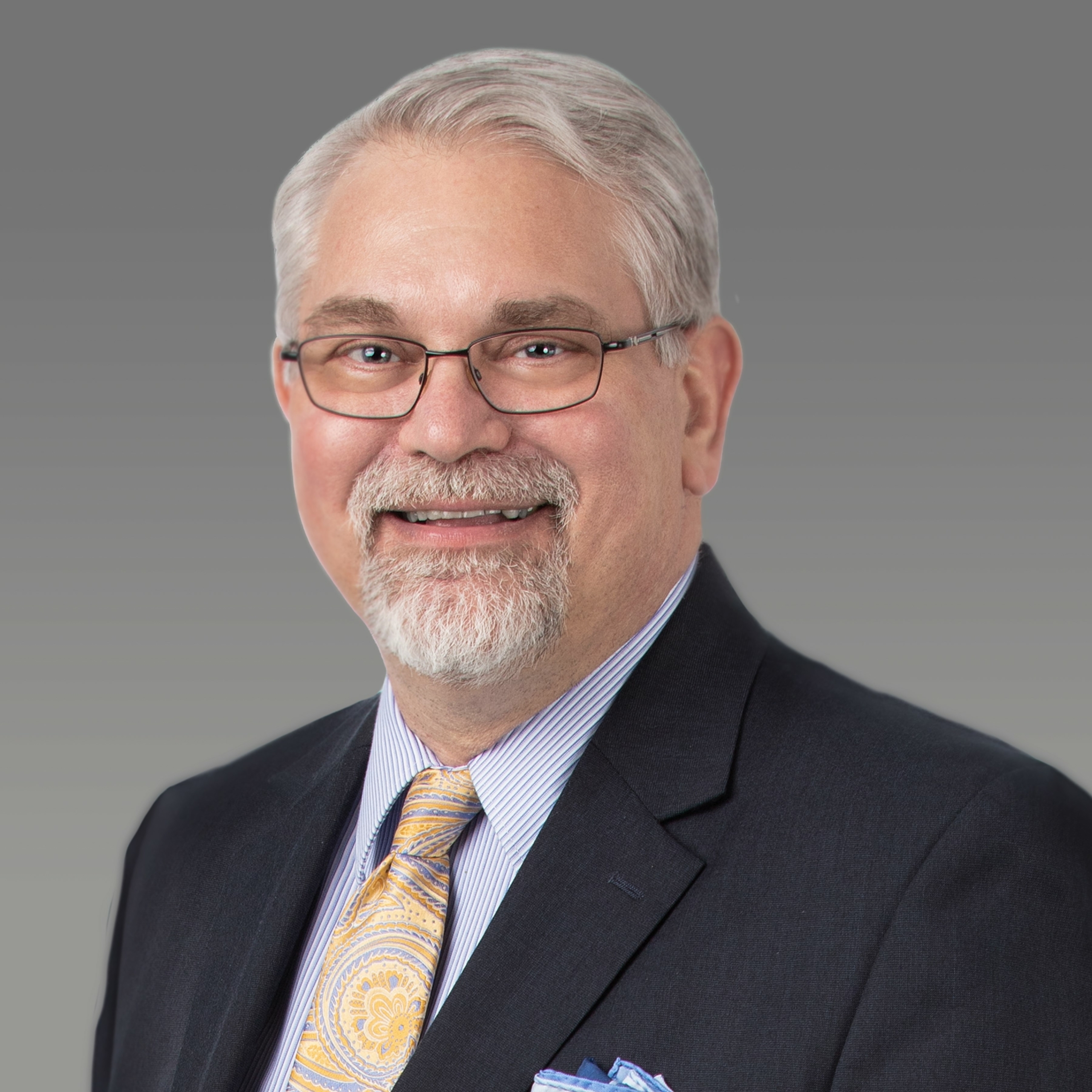 Halunen Law attorney, partner, and chair of the Personal Injury Practice Group Brian Stofferahn brings extensive experience coupled with a thoughtful, thorough approach to his legal practice. Having tried more than 100 cases to jury verdicts, his proven record working with highly complex personal injury claims has brought meaningful financial and personal rewards to those he represents. Learn more about Brian Stofferahn.