Halunen Law Files Class Action Lawsuit Against American Sugar Refining Inc.
September 25th, 2017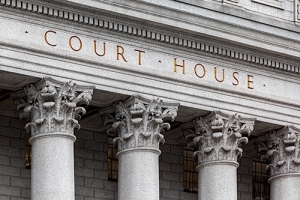 Halunen Law filed a class action lawsuit against American Sugar Refining Inc., alleging that independent testing revealed ASR's organic agave nectar was adulterated with other sugars and thus not "organic agave." ASR's "organic agave" is sold under the familiar brands Domino, C&H, and Florida Crystals. As alleged in the recently-filed Complaint, "consumers who purchase 'Organic' agave syrup purchase it believing they are, in fact, receiving an organic product…" According to the Complaint, Defendant is instead secretly feeding consumers non-organic sugar, and still charging them a premium price.
Read more about this class action lawsuit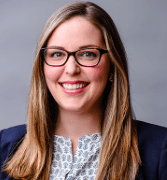 As an attorney in Halunen Law's consumer class action practice group, Amy Boyle levels the playing field for her consumer clients who challenge illegal or unethical corporate conduct. Amy's work includes lawsuits against major food and cosmetic companies for false labeling, and against manufacturers for faulty construction materials and home products.