Halunen Law Employment Law Attorney Blaine L.M. Balow Named Partner
May 28th, 2022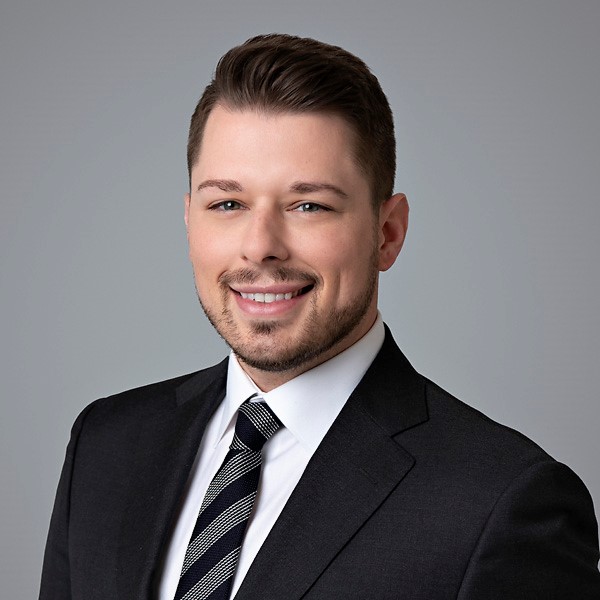 Halunen Law is pleased to announce that it recently named Blaine Balow as a partner at the firm. Balow joined the firm in 2018 and is highly regarded for his record of success in representing clients who have faced illegal workplace actions or were mistreated in severance negotiations. From retaliation, discrimination, harassment, or negotiating an equitable executive severance agreement, Balow has recovered millions of dollars on behalf of those he's represented. Through settlements and litigation, he has successfully challenged some of the nation's largest corporations, financial institutions, health organizations, product manufacturers, software developers, government entities, education institutions, medical device manufacturers, and more.
"Blaine is an incredibly astute negotiator and highly skilled litigator," said Clayton Halunen, founder and managing partner of Halunen Law. "Time and again, he demonstrates his deep commitment to his clients' causes and to achieving the best result possible on their behalf. As the co-chair of our employment law and executive severance practice groups, he's demonstrated tremendous leadership. We are pleased to recognize his work by making him a partner at the firm."
Balow has co-authored a chapter on employment law for a legal desk book and is frequently invited to speak at continuing legal education seminars, sharing his expertise and insights on employment law.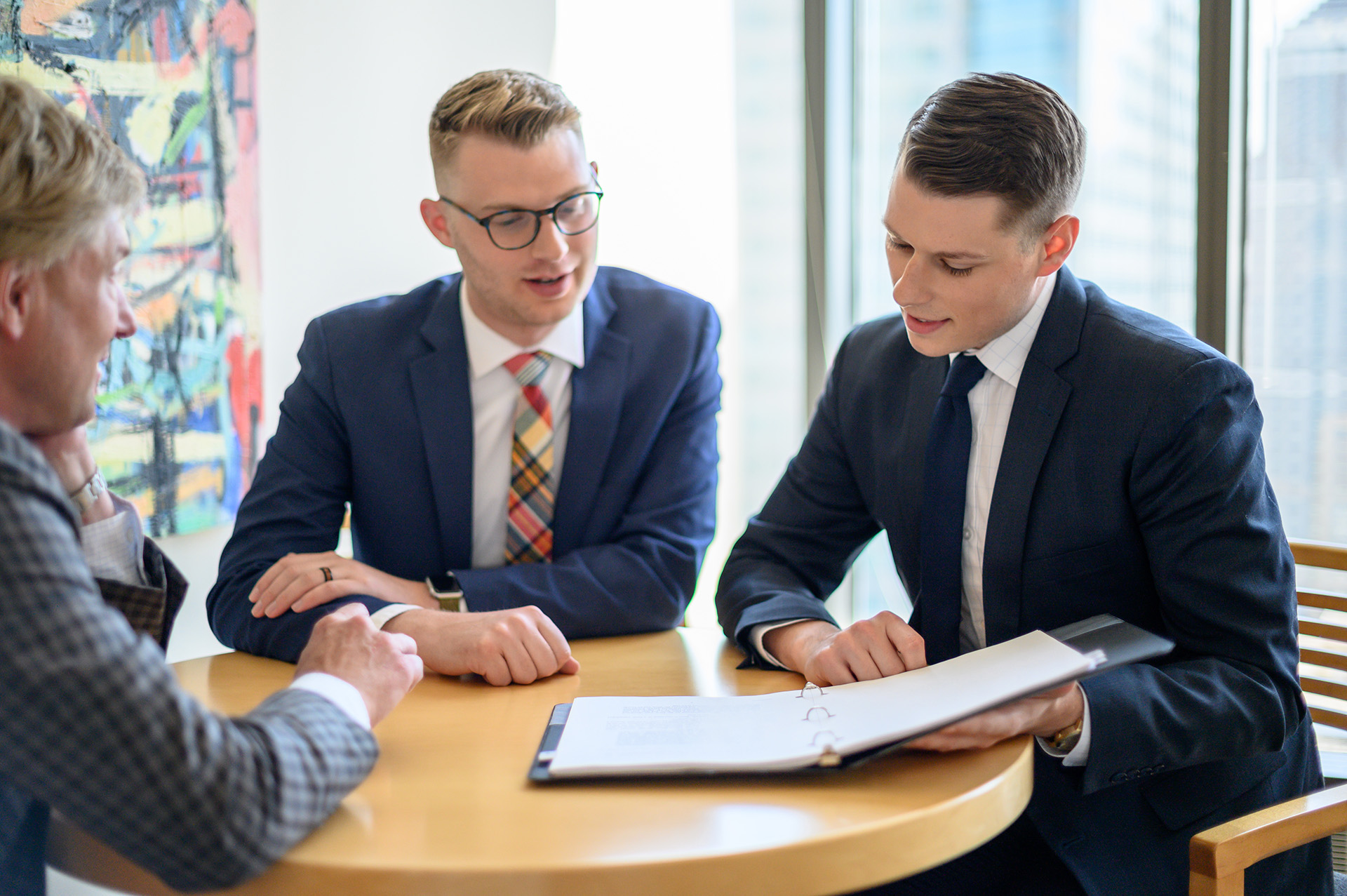 Balow's deep-seated passion for justice is shown in his extensive community engagement, as well as his legal practice. He has served as a board member for the Minnesota Chapter of the National Employment Lawyers' Association, held an advisory board member position for the University of Minnesota Masonic Children's Hospital, and currently serves as an ethics investigator for the Fourth Judicial Ethics Committee.  For his commitment to providing pro bono services, he has been named a North Star Lawyer, and was the recipient of the Hennepin County Bar Association Excellence Award.  Moreover, every year since 2019, Balow has been recognized as a Super Lawyers Rising Star, a recognition bestowed on just 2.5% of attorneys under 40 years of age in Minnesota.
About Halunen Law: Halunen Law has achieved a reputation as a fearless, tenacious, and successful plaintiffs' law firm, with a laser focus on achieving justice for its clients and creating meaningful social change. With offices in Minneapolis, Chicago, and Phoenix, Halunen Law offers experienced legal representation for employees and whistleblowers under the False Claims Act and other statutes, employment cases involving discrimination, wrongful termination, harassment, and other illegal workplace actions, and executive severance negotiations.  For more information, visit halunenlaw.com.