Halunen Law Consumer Class Action Attorney Christopher Moreland Named Firm Partner
April 5th, 2018
MINNEAPOLIS, MN — (April 6, 2018) Halunen Law is pleased to announce that Christopher Moreland was recently made a Partner at the firm. A member of the Consumer Class Action practice group, Moreland joined the firm in 2016 and has more than 20 years of litigation experience. As an advocate for victims of corporate misconduct, he has achieved exceptional results for his clients across the country at both the trial and appellate court levels, including handling cases in the Supreme Courts of Minnesota, Nebraska, and Montana. Moreland serves on the Board of Governors for the Minnesota Association for Justice, speaks frequently at continuing legal education seminars, and has written articles on legal process, rights and resolutions.
"We are so happy to recognize Chris' impressive career, dedication to his practice, and contributions to the legal community," said Clayton Halunen, founder and managing partner of the firm. "Chris brings a tremendous work ethic along with deep knowledge and experience to his practice, and has been a wonderful addition to the Halunen Law team. We are delighted to acknowledge his contributions by naming him a Partner to the firm."
Born and raised in Grand Forks, North Dakota, Moreland received a B.A. in English from the University of North Dakota and his J.D. from the Hamline University School of Law.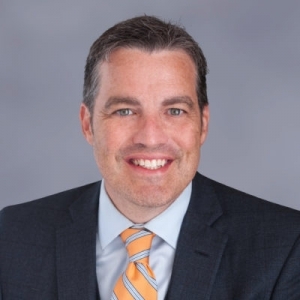 Learn more about Christopher Moreland