Halunen Law Attorneys Selected to Minnesota Super Lawyers and Rising Star List
April 5th, 2018
Halunen Law is pleased to announce that several of its attorneys were recently selected to the Minnesota Super Lawyers Top Women Attorneys and Rising Star lists.
Partner and chair of the False Claims Act practice group Susan Coler, along with partner and employment attorney Barbara Felt were selected to the Top Women Attorneys 2017 list. Additionally, employment attorney Emma Denny was selected to the 2017 Rising Stars list.
This group of dynamic women set the standard for exceptional legal representation as they stand with whistleblowers, consumers, and employees in pursuit of justice and fairness. Halunen Law is proud to see their work acknowledged in such a prestigious manner.
See the complete list as it appeared in Mpls/St. Paul Magazine.
Learn more about these outstanding Halunen Law attorneys: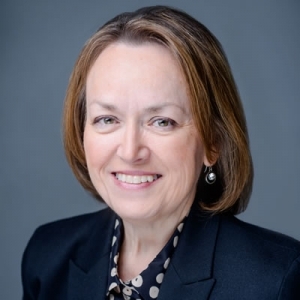 Barbara J. Felt