Halunen Law Attorney Blaine Balow recognized by MSBA for pro-bono work in the community
June 22nd, 2021
Halunen Law is pleased to announce employment attorney Blaine Balow was selected to the Minnesota State Bar Association's 2020 list of North Star Lawyers. The list recognizes attorneys who provided at least 50 hours of pro bono legal services annually to low-income people at no fee and without expectation of a fee. In total, the North Star Lawyers provided over 86,000 total hours of pro bono service with an estimated value of $21.5 million in free legal advice. 
Blaine was previously recognized for his commitment to pro bono work when he received the 2019 Hennepin County Bar Association Excellence Award.

"We are delighted that Blaine is again being recognized for his pro bono work," said Clayton Halunen, founder and managing partner of Halunen Law. "As a plaintiffs' law firm, Halunen Law is dedicated to seeking justice and impacting social change in all we do. The North Star Lawyers program exemplifies our values, and we wholeheartedly support Blaine's commitment to strengthening our community through his professional contributions." 
Since 2016, the MSBA has spotlighted attorneys committed to generously donating their time and talent to serve those with limited financial resources and could not otherwise have afforded legal counsel. To learn more about this program and see the complete list of North Star Attorneys, visit the MSBA website.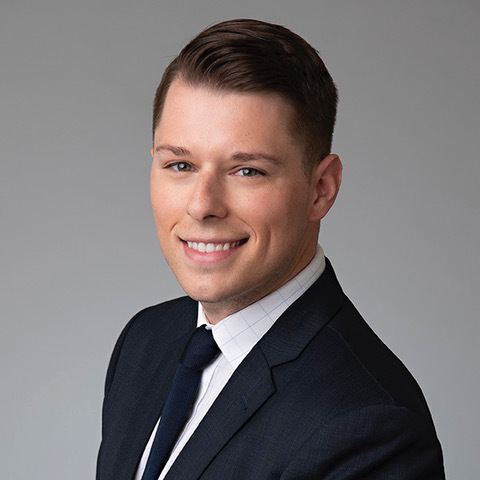 As an attorney on Halunen Law's employment team, Blaine Balow is committed to helping clients navigate the process of standing up to employers who have treated them unfairly. Whether the case involves retaliation, discrimination, whistleblowing, or sexual harassment, Blaine's trial experience and negotiation skills make him a powerful advocate for his clients.