Halunen False Claims Act Attorney Nathaniel Smith Selected as One of the Top 40 Under 40 Civil Plaintiff Trial Lawyers in Minnesota
October 28th, 2021

Halunen Law is happy to announce attorney Nathaniel Smith's selection by The National Trial Lawyers for inclusion into its Top 40 Under 40 Civil Plaintiff Trial Lawyers in Minnesota. This honor is given to only a select group of lawyers for their superior skills and qualifications in the field.  A member of Halunen Law's False Claims Act/Whistleblower Practice Group, Nathaniel represents whistleblowers who allege fraud against the government in complex cases under the False Claims Act.
The National Trial Lawyers is a professional organization that provides accreditation to premier trial lawyers from across the country who are under 40 and have demonstrated exceptional qualifications in representing civil plaintiffs. Nathaniel was selected for the Top 40 Under 40 honor based on peer nominations and research.
As stated by Clayton Halunen, the firm's founder and managing partner, "Nathaniel's selection recognizes his stature and experience in the False Claims Act field, which requires unique analytic and advocacy skills, given the non-traditional procedures required under the False Claims Act. While a newer attorney, Nathaniel has amassed many years of significant experience in his field, and I am pleased that he has been selected for this honor. "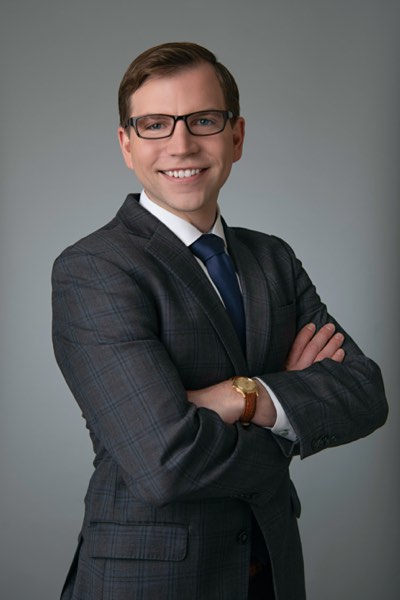 As an attorney with Halunen Law's FCA Practice Group, Nathaniel Smith is determined to bring fraudulent conduct to light, and to justice. Having recovered millions on behalf of whistleblowers in both employment retaliation cases and qui tam whistleblower lawsuits under the False Claims Act (FCA), he is relentless in his pursuit. Learn more about Nathaniel Smith.