For-Profit Schools Under Scrutiny
August 16th, 2013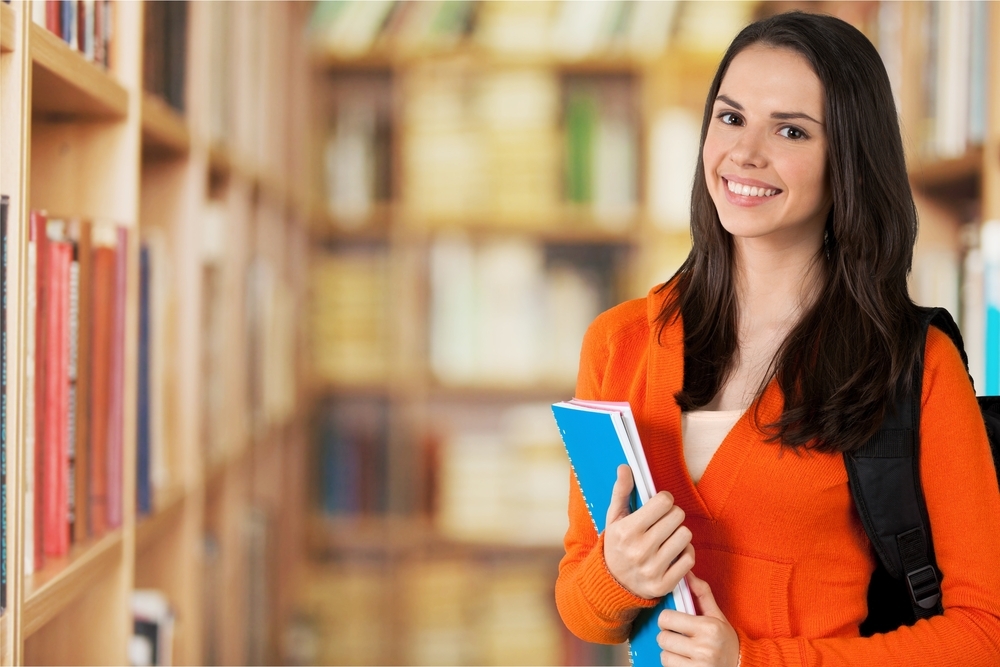 Dean Heidi Weber only wanted to improve the education offered by Globe University and provide accurate information to students who were enrolling. She reported to Globe's executives that she had concerns the school was engaging in consumer fraud. This week, a jury in Washington County, Minnesota, found that Globe terminated her in retaliation for reporting this conduct in violation of the Minnesota Whistleblower Act. The jury awarded her some $400,000 in damages. A press release about the case can be found here: $400K Verdict In MN Whistleblower Lawsuit.

The Weber case highlights problems with for-profit schools identified in a 2012 report by Senator Tom Harkins of Iowa. In his report, Harkins noted that for-profit schools charge higher tuition than many public universities and colleges, but can provide flexibility and access to students unable to participate in traditional forms of higher education. However, the drop-out rate at for-profit schools is significantly higher. Because most students fund their for-profit education through federal student loan money, this leaves former students with very high student loan debt and nothing to show for it. The report further identifies problems identified by Weber at Globe including misrepresenting the nature and quality of the programs offered to prospective students and exaggerating student's earning capability after completing particular programs. An additional issue raised in the Harkin report is the amount of money spent on recruiters to enroll students in for-profit schools, and the lack of ongoing institutional support for the students to ensure their success once they are enrolled.
The Weber case and the Harkin report raise the question whether and how for-profit educational institutions balance their corporate business goal of making money with the needs of students who enroll in their courses. So far it appears that students are the ones losing in this process.
Written by Susan Coler, Partner, Halunen Law