Employment Attorney Amanda Crain Appointed to Minnesota NELA Board
May 23rd, 2019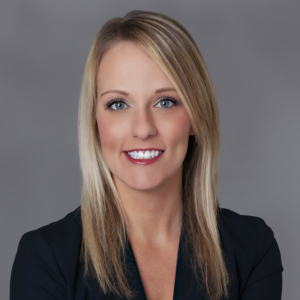 Halunen Law is pleased to announce Amanda Crain was recently appointed to the Minnesota Chapter of the National Employment Lawyers Association (NELA) Board. She will serve alongside her Halunen colleague Blaine Balow. NELA is a professional organization of more than 3,000 attorneys that represent plaintiffs in employment matters. The organization is dedicated to advancing the rights of workers by providing strong advocacy on behalf of employees. The Minnesota NELA Board meets regularly to provide support, education, and camaraderie to its members, as well as file amicus (i.e. "friend of court") briefs in the higher courts to support some of the most important cases impacting employees.
"NELA plays an important role for employment attorneys and the clients we represent," said Amanda Crain. "I look forward to serving on the board and advancing the organization's mission and work."
Learn more about Halunen Law employment attorney Amanda Crain.