Clayton Halunen Minnesota Lawyer 2022 Employment Law Power 30 List
May 10th, 2022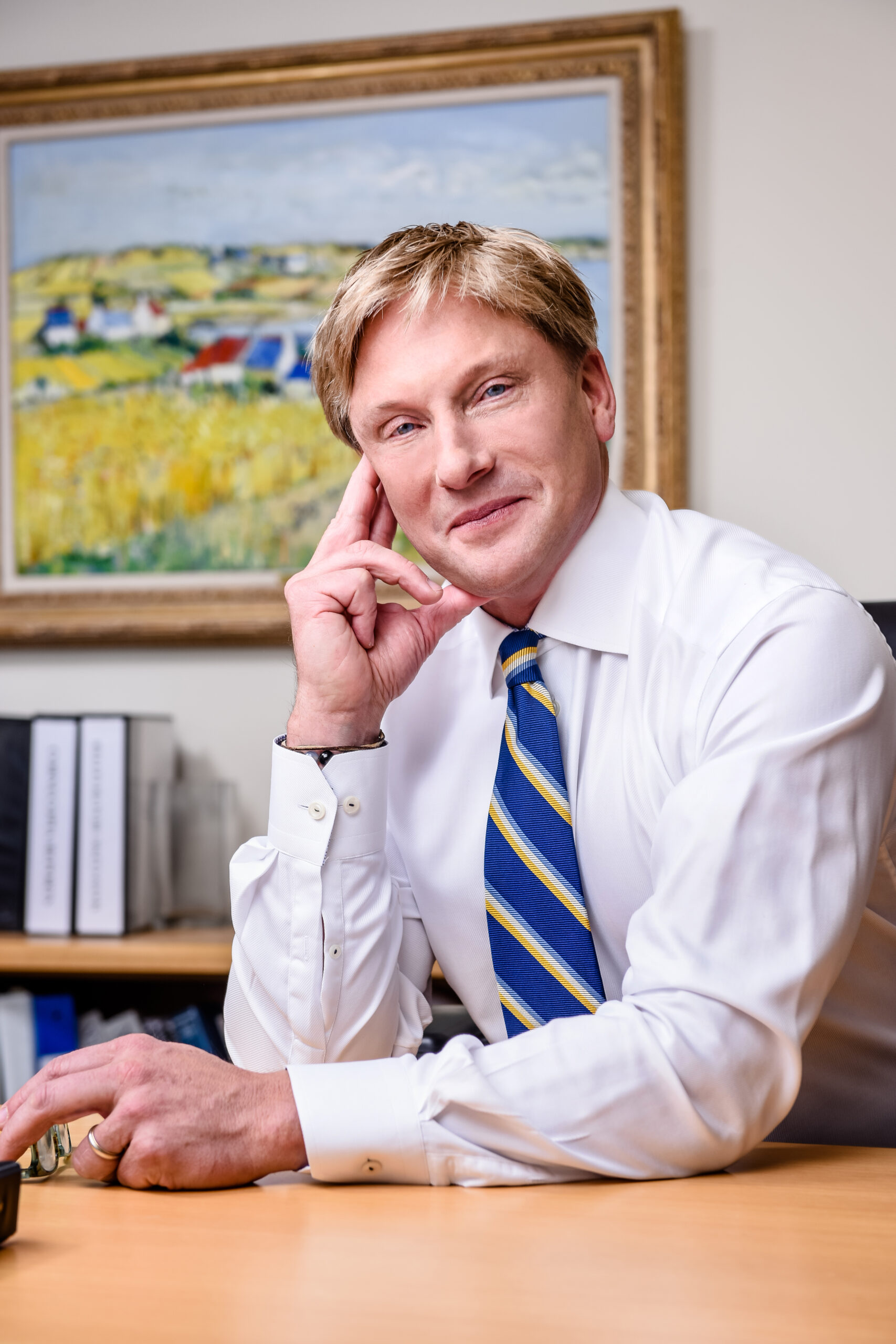 Halunen Law is pleased to announce that Clayton D. Halunen was recently selected to the Minnesota Lawyer 2022 Power 30 list of Employment Attorneys. This annual list showcases the best employment law practitioners across Minnesota. For this year's list, the publication states its editors "focused on employment lawyers whose mere presence on a case signifies the stakes, who have influenced the direction of the law, whose leadership in the community is pervasive, and whose respect within the bar is undeniable." The list reflects detailed research by the Minnesota Lawyer editorial team, their reporting, reviews of significant cases and outcomes, and interviews with attorneys and others. Halunen was selected for the 2021 Power 30 Employment Attorneys list as well.
"I am honored to be included again in this prominent list," said Clayton Halunen. "It's gratifying to be recognized for my steadfast commitment to defending the rights of employees who have faced wrongful termination, sexual harassment or assault, whistleblower retaliation, and more. Since founding the firm in 1998, I've remained dedicated to giving voice to those who dare to stand up to illegal actions in their workplace. I'm incredibly proud that our record of getting meaningful results for our clients truly sets us apart. And I am grateful to Minnesota Lawyer for recognizing my work."
View the Power 30 list of employment attorneys at MinnLawyer.com and Clayton Halunen's profile.
About Halunen Law: With offices in Minneapolis, Chicago, and Phoenix, Halunen Law offers experienced legal representation for employees, whistleblowers, executive severance negotiations, and those who have experienced illegal actions in their workplace. Halunen Law has achieved a reputation as a fearless, tenacious, and successful plaintiffs' law firm with a laser focus on achieving justice for its clients. For more information, visit halunenlaw.com.