Clayton D. Halunen named to Minnesota Lawyer Power 30 list
April 27th, 2021
Halunen Law founder and managing partner recognized for leadership in Employment Law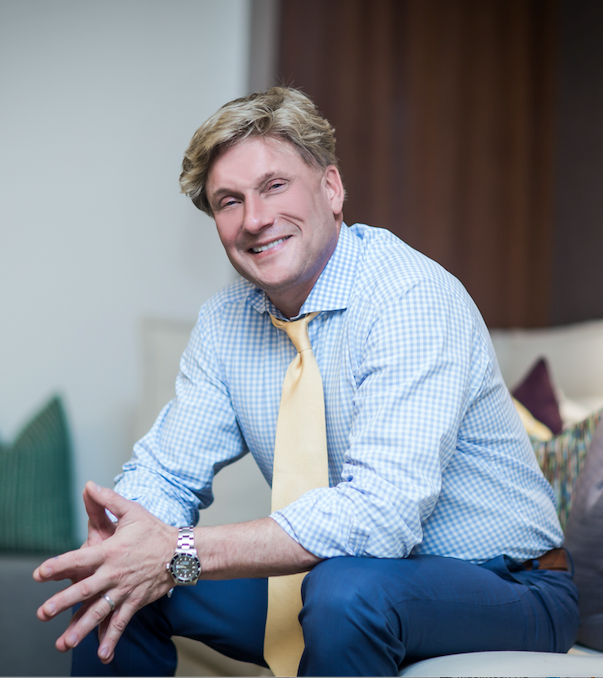 Halunen Law is pleased to announce that Clayton D. Halunen, was recently selected to the Minnesota Lawyer Power 30 list of employment attorneys. The Power 30 list showcases the best employment law practitioners across Minnesota and reflects in-depth research on Minnesota employment attorneys by the publication's editorial team. His selection is a culmination of the team's experience, reporting, review of significant cases and outcomes, and interviews with attorneys and others.
"It's an honor to be selected to this prestigious list," said Clayton Halunen. "In 1998, I founded Halunen Law with an unwavering commitment to defend the rights of employees who faced illegal actions by their employers. From discrimination to wrongful termination, sexual harassment or assault, whistleblower retaliation, and more, I've remained steadfast in my dedication to giving our clients a voice and seeking justice to set things right. It's a privilege to represent our courageous clients and I'm grateful to Minnesota Lawyer for recognizing my work."
View the Power 30 list of employment attorneys at MinnLawyer.com, and a profile of Clayton Halunen.
About Halunen Law: With offices in Minneapolis, Chicago, and Phoenix, Halunen Law offers experienced legal representation to employees, whistleblowers, and those who have been wrongfully injured. Halunen Law has achieved a reputation as a fearless, tenacious, and successful plaintiffs' law firm, with a laser focus on achieving justice for its clients.