Beware of Aggressive Insurance Companies . . .
August 24th, 2020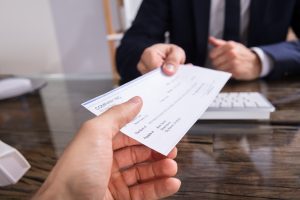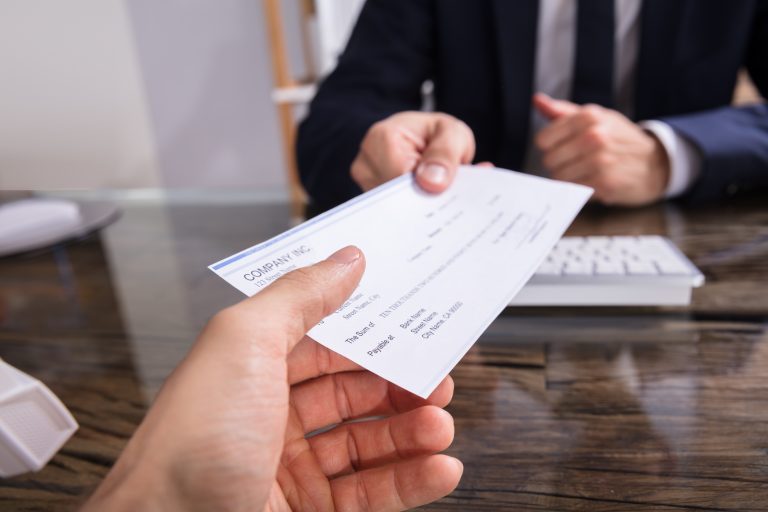 There's the old joke that you don't  need to be faster than the bear that is chasing you, you just have to out run the people you are with.  The same could be said of insurance companies. They don't need to be the least expensive, they just have to be less expensive than a few competitors.  To be so, they try to pay out less in claims, pay out less in expenses, or hold on to the money longer and make money on the interest.
So, what if someone is in a car accident, and the other driver's insurance company contacts them quickly, perhaps within a week or a few days, and offers to pay for the car damage, but also pay a little something extra to cover the inconvenience?  How does that help the insurance company make money?  Some companies have recently adopted this aggressive strategy with the goal of ultimately paying less on claims than they should.
When someone is injured in an accident, they immediately see a doctor or a chiropractor for a check-up and follow their doctor's advice, as they should.  However, few people talk to an attorney immediately and get a legal check-up.  This can result in people being unaware of their rights to various benefits under the different provisions of their insurance policy and the policy of the at-fault driver.
Some aggressive insurers take advantage of that gap in knowledge by offering a small amount of additional money to settle the case, often before the person even knows their rights or even the full extent of their injuries.  The insurance company then sends these checks along with a release that prevents future claims or lawsuits even after you incur wage loss and additional unpaid medical bills, or are determined to have a permanent injury.  You may turn to an attorney then, but it is too late.  You have already signed away your rights.
Don't wait.  The only way to defend yourself against a pro-aggressive insurance company is to be proactive.  If you, or someone you know, has been seriously injured in a car accident, they should talk to an attorney before they deal with an insurance company which is not acting in the victim's best interests.
Call Halunen Law at 612-444-HURT and talk to an experienced attorney who can advise you as to your rights with your own insurance company and with the at-fault driver's insurance before it's too late.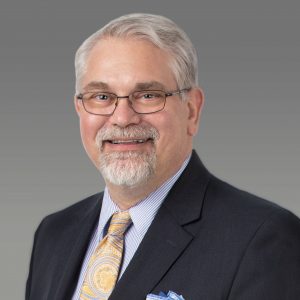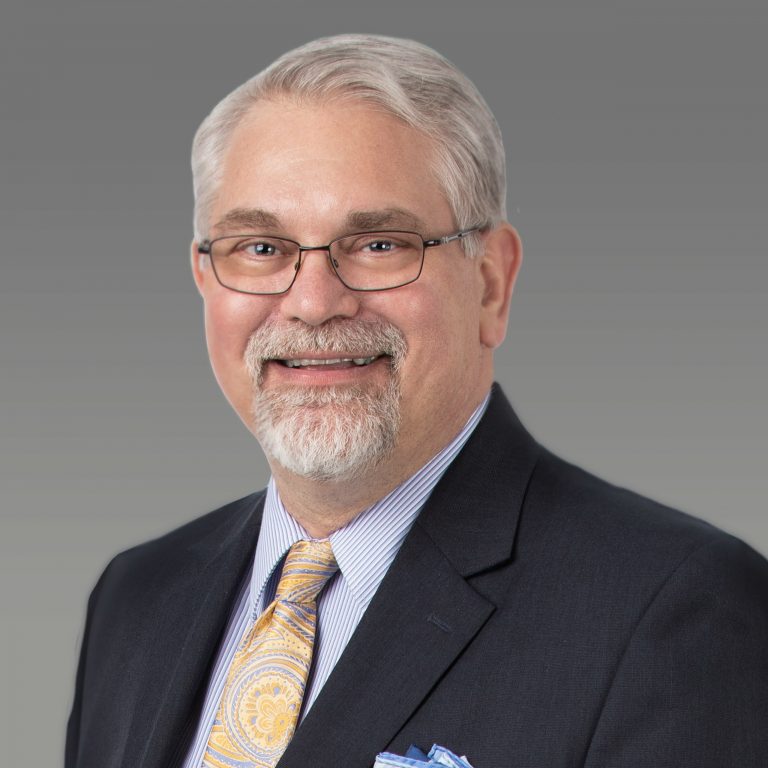 Halunen Law partner and personal injury attorney Brian Stofferahn has extensive experience representing individuals in personal injury cases, employee workers' compensation claims, and social security disability matters. Brian has tried approximately 100 cases to jury verdicts. His thoughtful, thorough approach, and proven record working with highly complex personal injury claims have brought meaningful financial and personal rewards to those he represents. Learn more