Halunen Law's Amy Boyle Served as Co-Director and Provides Recap of Prestigious FBA Thurgood Marshall Memorial Moot Court Competition
June 9th, 2021
Celebrating its 26th year, the Thurgood Marshall Memorial Moot Court Competition is the Federal Bar Association (FBA) Younger Lawyers Division's (YLD) signature event.
The competition has grown to be one of the most prestigious moot court competitions in the country, creating opportunities for law students to develop their written and oral advocacy skills. This year the event was held virtually and proved quite a success. The playoff rounds consisted of a round of sixteen, quarterfinal, semi-final, and final rounds with teams advancing in the playoff rounds based on a combination of written and oral argument scores.
The final round was held on March 12th.  During this round, the competition champion was selected based on oral argument in the final round only. As in previous years, the volunteer judges who serve as judges in the competition are actual state or federal judges, practitioners, or scholars, thereby reinforcing the "real world" experience for the law students.
This year's Competition Directors, Amy Boyle (YLD Treasurer and Board Member), Ben Barnes (YLD Board Member), and Ben Reese (YLD Board Member) acknowledged volunteers who donated their time to serve as judges during the weeklong competition.
They also thanked the final round judges; the YLD Board; the Moot Court Committee; Colonel Luis O. Rodriguez; Army JAG Corps and the Foundation of the Federal Bar Association, who generously sponsored the competition; the participants and their coaches, who impressed with their oral advocacy skills and careful preparation; and the dedicated FBA staff whose efforts make the competition a success year after year.
A summary article including a list of winners was written by Halunen Law attorney Amy Boyle and appears in the recent issue of the Federal Bar Association Spring 2021 Perspectives newsletter.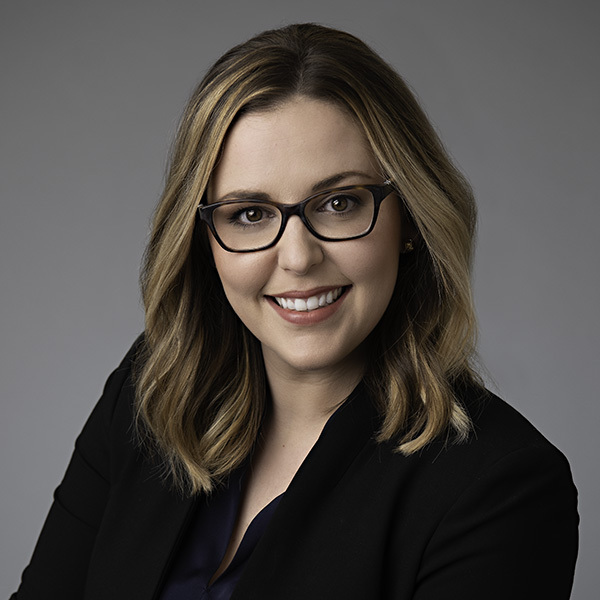 A partner in Halunen Law's employment law practice group, Amy Boyle is fearless in high-stakes litigation against well-financed foes.
From cases involving retaliation for blowing the whistle on illegal workplace practices or companies engaged in deceitful conduct, her extensive understanding of whistleblower laws and consumer fraud has resulted in considerable success.