62 Q & You.
October 25th, 2021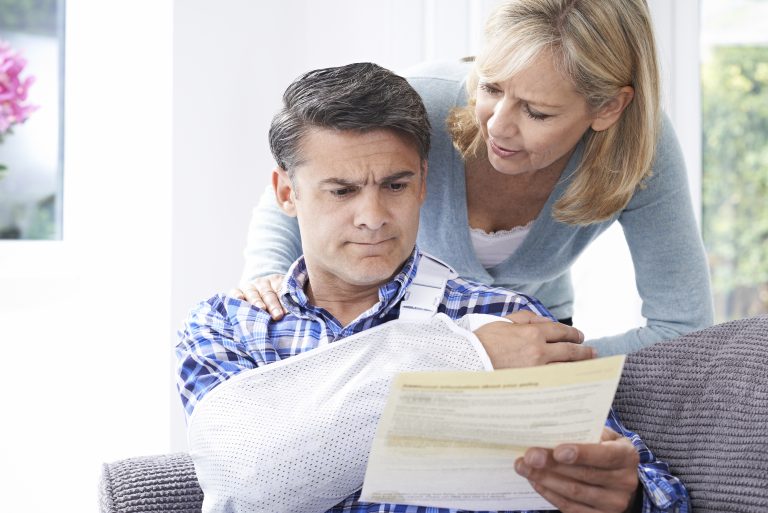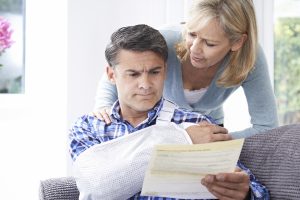 What is 62 Q and what does it have to do with me? 62 Q is a law in Minnesota that is titled "Prompt Payment." Though the title "Prompt Submission" would be more accurate.
Minnesota Statute § 62Q.75 outlines the time any health care provider has to submit a bill to an insurer for payment. Medical providers, including doctors, clinics, chiropractors, and physical therapists, must submit their charges to an insurance company within six months from the date of service or the date the provider knows who the bill is supposed to be sent to.  If the provider fails to comply with the submission requirements of the Statute, then the provider cannot collect the charge from the patient or any other payer.
In 2017, the Minnesota Supreme Court held that an insured person seeking no-fault automobile benefits did not incur a "loss" for bills not properly submitted to the no-fault automobile insurer within the six months. Therefore, a provider could not collect its outstanding charges from the no-fault automobile insurer. Nonetheless, the health care provider may still attempt to recoup those charges from the patient. As a result, ill-informed or unrepresented patients may find themselves mistakenly making medical payments for which they are not actually responsible.
If you have been injured in a car, workplace, or other serious accident, you want your bills submitted to and paid by the correct insurance carrier.  We're here to help.
Contact Halunen Law at 612-444-HURT, for a free consultation with an experienced personal injury attorney who can help you navigate the complexities of the insurance landscape.  We will make sure your medical bills are submitted promptly and correctly, and that you receive full and fair compensation for your injuries.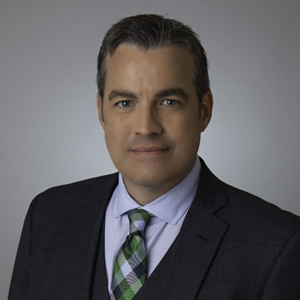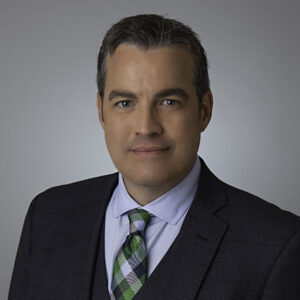 With over 20 years of experience advocating on behalf of injured railroad workers and other victims of corporate misconduct, attorney and Halunen Law partner Chris Moreland is not afraid of any corporate "Goliath." Chris is empathetic to the needs of clients who face the frightening prospect of confronting a corporate adversary with seemingly unlimited resources. Reminded daily of his clients' courage, Chris is ready for any challenge. He is proud to bring his expertise and tenacity to bear for those he represents.