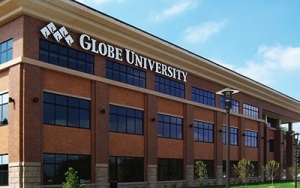 Halunen Law is investigating a class action lawsuit against Globe University and the Minnesota School of Business (MSB) on behalf of current and former students.
If you enrolled at Globe or MSB between September 2007 and the present, and you believe you have been misled by Globe/MSB, please do not hesitate to call toll-free at 866-523-8533 or fill out our Contact Form. We are especially interested in veterans' experiences at Globe/MSB.
STATUS UPDATE: 
On September 8, 2016, the Court in the Attorney General action against Globe University and the Minnesota School of Business issued a decision following a bench trial. The Court found that the State presented sufficient evidence to establish fraud and/or deception in the marketing of Defendants' Criminal Justice Program.  However, it found that the evidence the Attorney General presented regarding transferability of credits and misrepresentations regarding placement rates were not supported by the record.
We are in the process of evaluating the Court's decision and determining how it may implicate the pursuit of a class action. It is likely that there will be appeals of the Court's decision, and there is already an appeal pending regarding Globe/MSB's practices in issuing loans to students. We appreciate your patience while we continue to work hard in pursuit of justice for all students who may have been wronged by Globe and MSB's practices.  If you have already provided your contact information and/or a questionnaire, please wait for an update before contacting our office as we will send an update as soon as we have one.