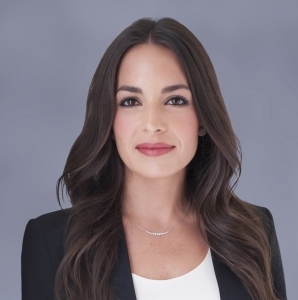 As chair of the complex litigation and class action practice at Halunen Law in Minneapolis, Wolchansky specializes in false advertising and consumer protection and has found a particular niche challenging companies that call their products "natural" when the reality is the opposite. She's won settlements in class action cases against large corporations that make products such as cleaning supplies, sweeteners, and laundry detergent.
Read Public Justice's recent profile of Halunen Law Partner Melissa W. Wolchansky.
Learn more about Halunen Law Partner Melissa Wolchansky.