Halunen Law Partner Melissa Wolchansky was extensively quoted in the Santa Fe New Mexican newspaper for her role in a recent court argument asserting that a multi-district class action against Santa Fe Natural Tobacco Company should be allowed to proceed. Wolchansky, co-lead counsel in the case, argued to the Judge that the cigarette packaging, using language such as "organic," "natural" and "additive free," was meant to distract consumers from the dangers of tobacco.
Read the entire article: http://santafenewmexican.com/news/business/federal-judge-hears-arguments-on-cigarette-company-s-marketing/article_0dc3a06b-f873-5099-a1d0-033fc7c9e6ee.html?mode=jqm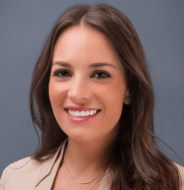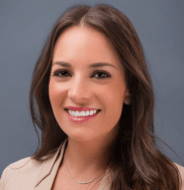 A Partner at Halunen Law, Melissa Wolchansky chairs the complex litigation and class action practice. Her work is squarely focused on combatting consumer deception, particularly in the consumer products arena. Learn more about Halunen Law Partner Melissa Wolchansky.